The Grid Method is a student centered, competency based system, created at the classroom level and designed to fit any teacher's style, within any curriculum, in any classroom. Most importantly, it was built to reach all students…not just some.
As a Grid Method teacher, you will be facilitating and guiding your students in learning, while increasing motivation, building relationships, and helping every student succeed at their own pace and on their own terms.
DESIGNED TO FIT ANY TEACHER'S STYLE
ORGANIZED TO FACILITATE ANY CURRICULUM
CREATED TO WORK IN ANY CLASSROOM
BUILT TO REACH EVERY STUDENT
The Grid Method is built to meet the needs of every student where they are. The system is self-paced and allows teachers to facilitate and motivate learners at every level of understanding.
Utilizing teacher created Mastery Grids with easy-to-implement routines, The Grid Method allows students to find success at their own pace and take ownership of their learning. The targeted design of the Grids allows teachers to focus on student success and progress instead of day-to-day planning.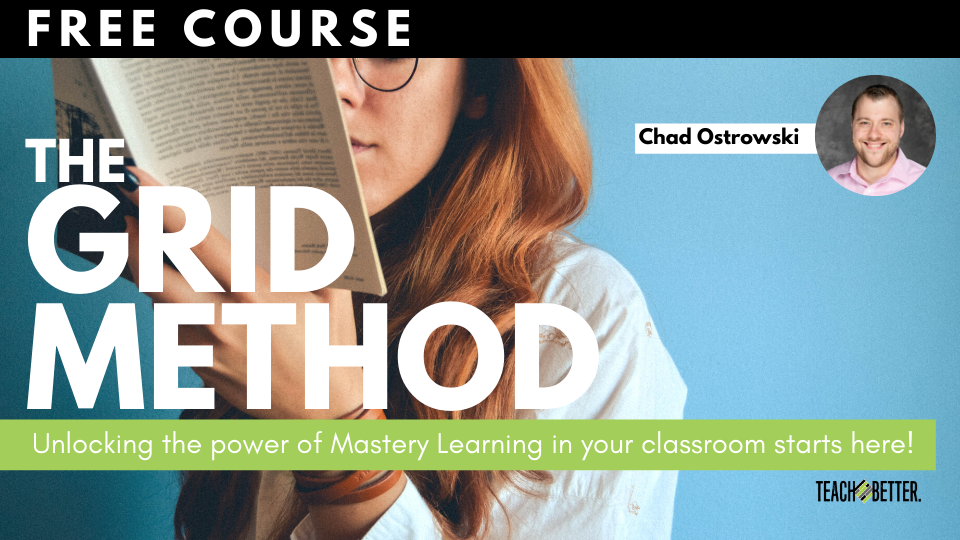 This FREE online course is designed to share the foundations of Mastery Learning and The Grid Method – Mastery Learning System.
Course sections will be delivered straight to your inbox, sharing the system that has transformed classrooms and increased achievement for thousands of students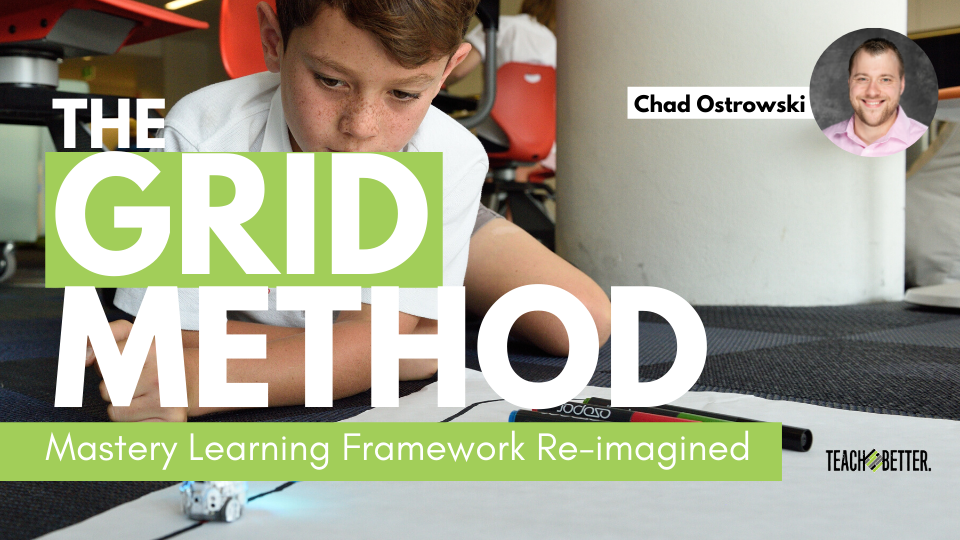 This FULL online course is a deep dive!
This course is not only designed to share the foundations of Mastery Learning, but also support educators in building their own unit!
Using The Grid Method Workbook, teachers conclude the course will a fully designed Grid and student ready policies for implementation. 
What people are saying...
"Thanks to the Grid Method, after 20 plus years I feel renewed and enjoy what I am doing again!"
- Bernie Caldwell, 8th Grade Science Teacher, Canton, OH
"If you are looking for increased student ownership and progressive mastery of learning...then The Grid Method is your answer."
-Travis Tristano, 6th Grade ELA Coach
RECOMMENDED FROM THE BLOG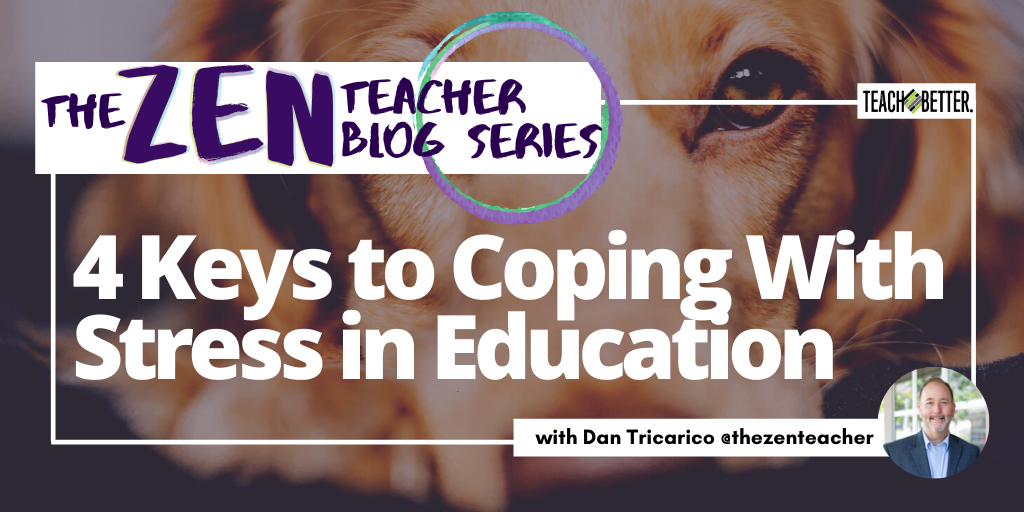 Blog
,
Lead Better
,
Self Care Better
,
Teach Happier
,
@thezenteacher
,
cope with stress
,
Dan Tricarico
,
educator self care
,
educator stress
,
guest blog
,
guest post
,
self care
,
series post
,
stress
,
teacher self care
,
Teacher Wellness
,
The Zen Teacher
,
the zen teacher series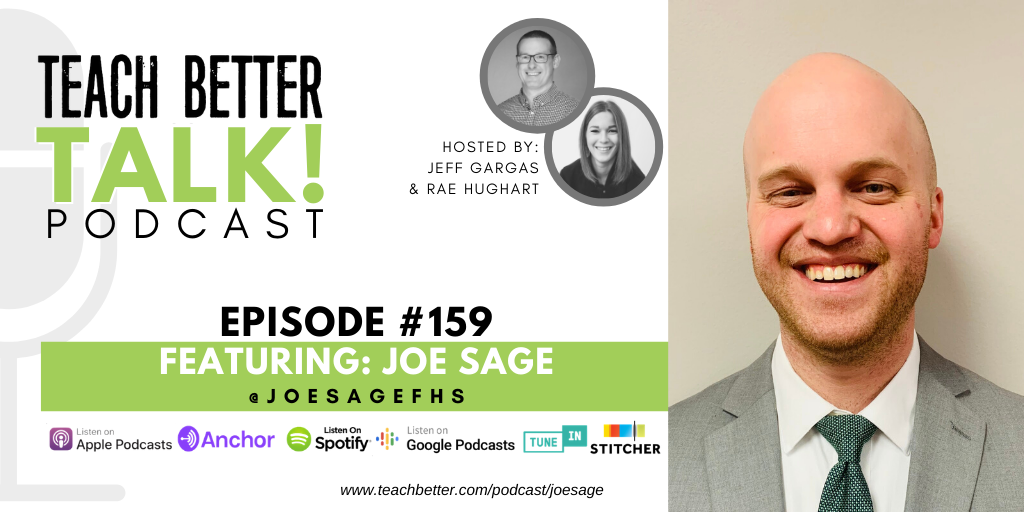 Teach Better Talk Podcast
,
@jeffgargas
,
@raehughart
,
@teachbetterteam
,
#edupodcast
,
#Podcast
,
#teachbetter
,
#teachbettertalk
,
jeff gargas
,
podcast
,
rae hughart
,
teach better
,
teach better talk
,
teach better team
WWW.TEACHBETTER.COM
We've created www.teachbetter.com to help foster innovation in the world of education. This site is full of resources for educators, including blogs, videos, ebooks, and much more. Start clicking around and let us know what you think. We'd love to hear from you!
We're on a mission to help teachers reach more students. Whether you want to fundamentally change your classroom using our methods or simply want to teach better, we're glad you're here.
So click around the site and enjoy all the blogs, videos, and other resources we have put together to help educators just like you.