Join the July 14th Network Event at 7pm EDT!
This event, put simply, was designed for one essential reason...
.

Everyone needs an energizer in July to help in the gear up for August! 
Share ideas. Challenge your thinking. Learn. Listen. Grow 

We all appreciate finding new friends to bounce ideas off of and brainstorm new strategies together. And we all love that incredible feeling of getting ready for the new school year and feeling PREPARED & SUPPORTED!
So, we are making sure you form those relationships on July 14th
BEFORE we kick off the 2020-2021 year!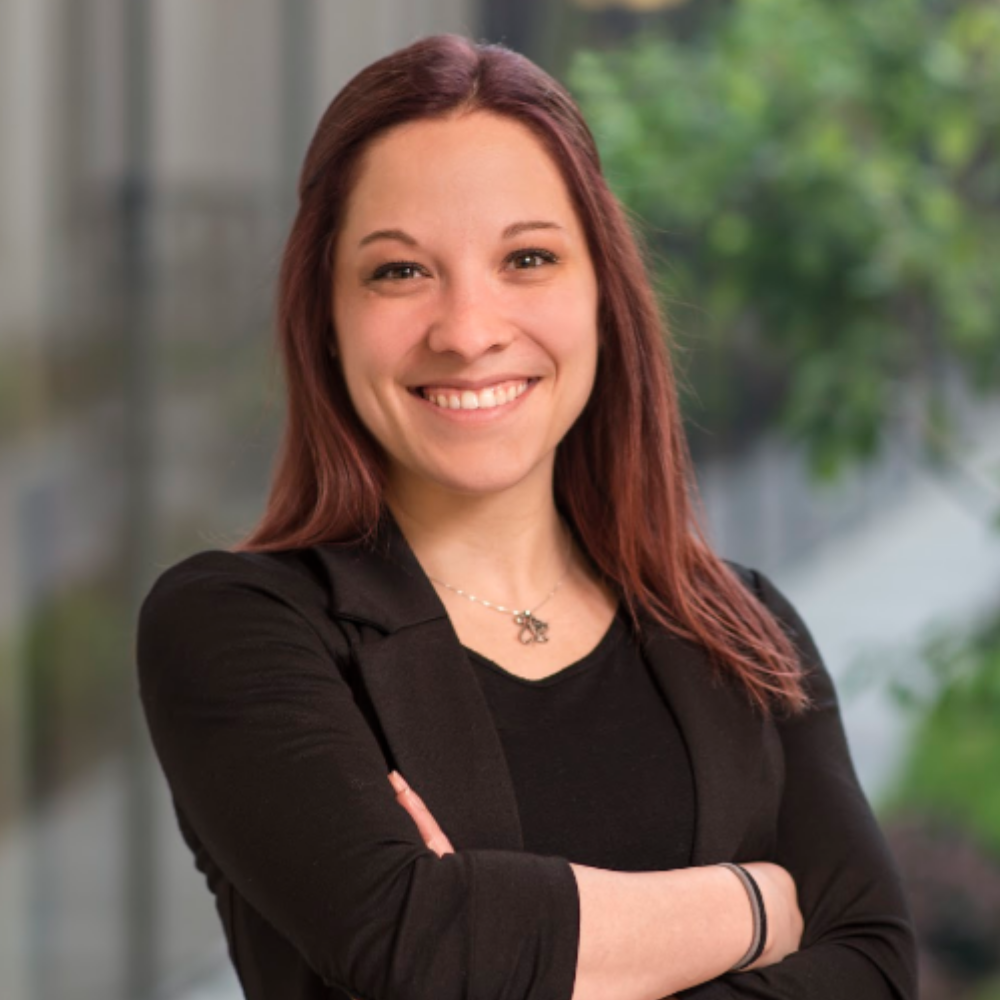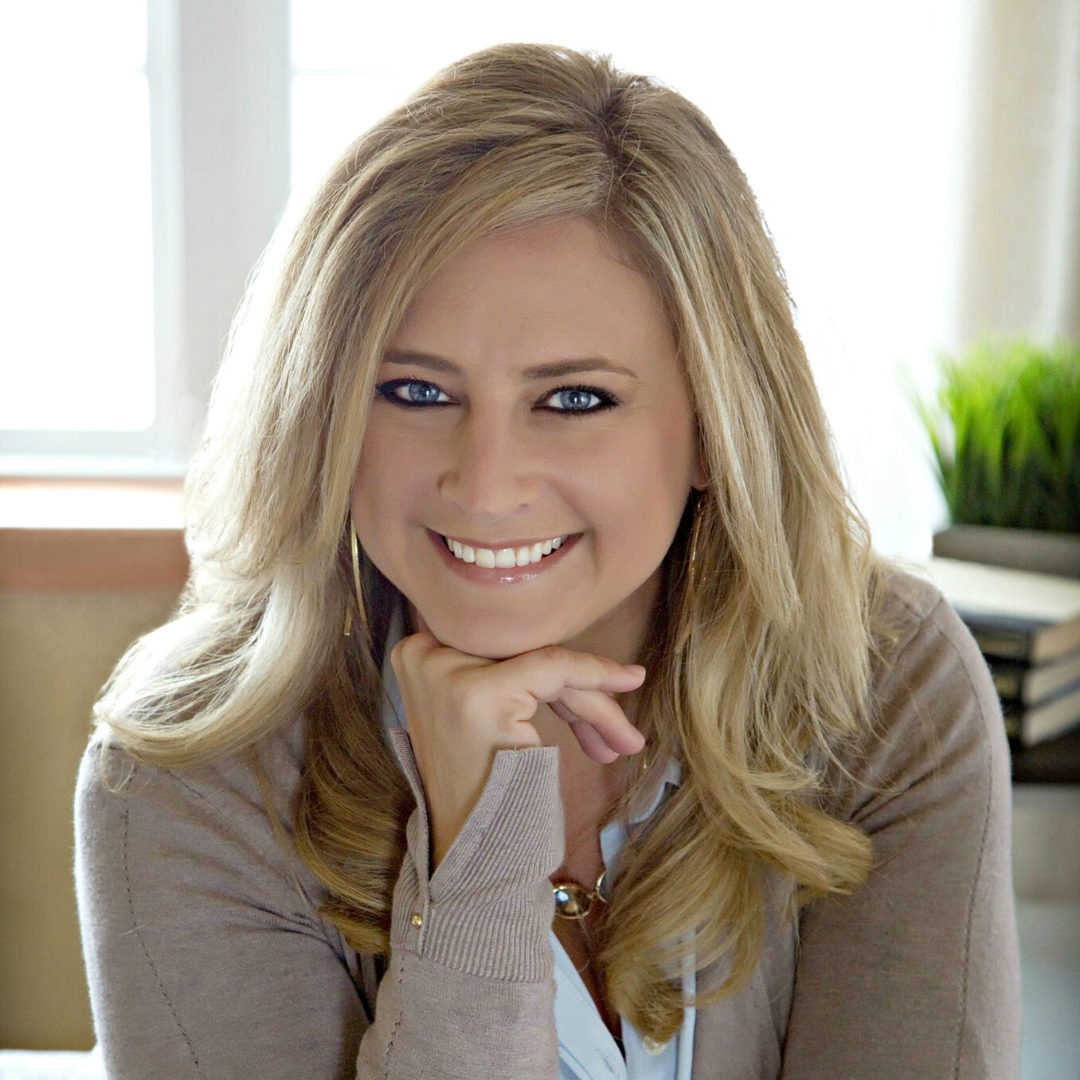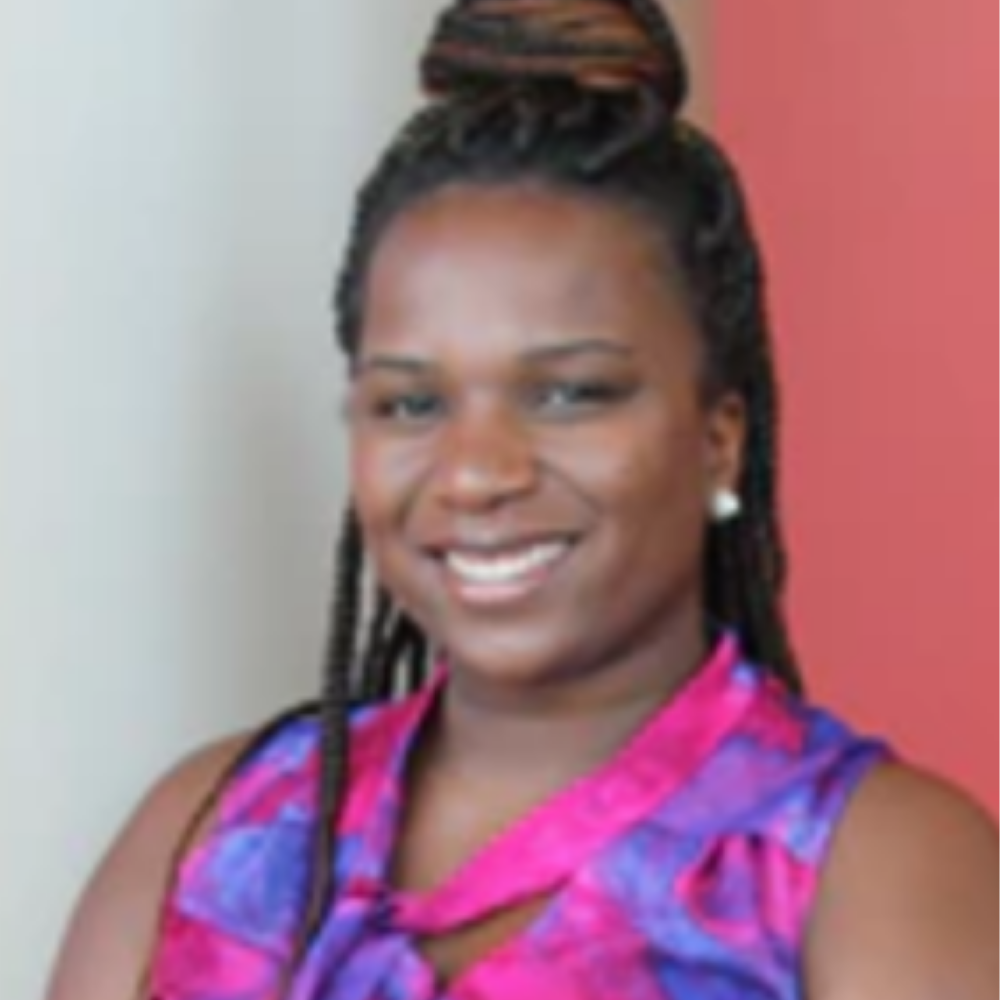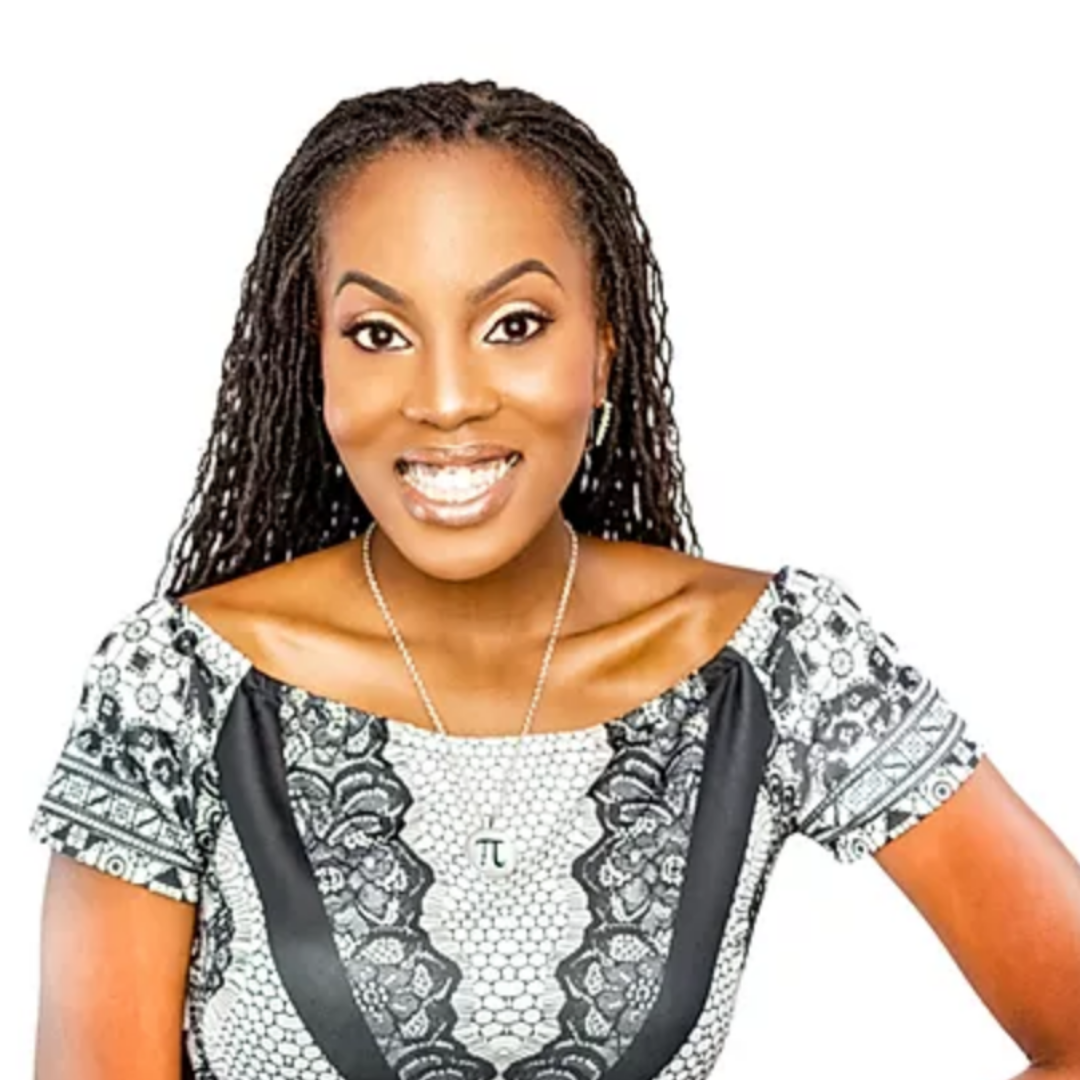 Dr. Valerie Camille Jones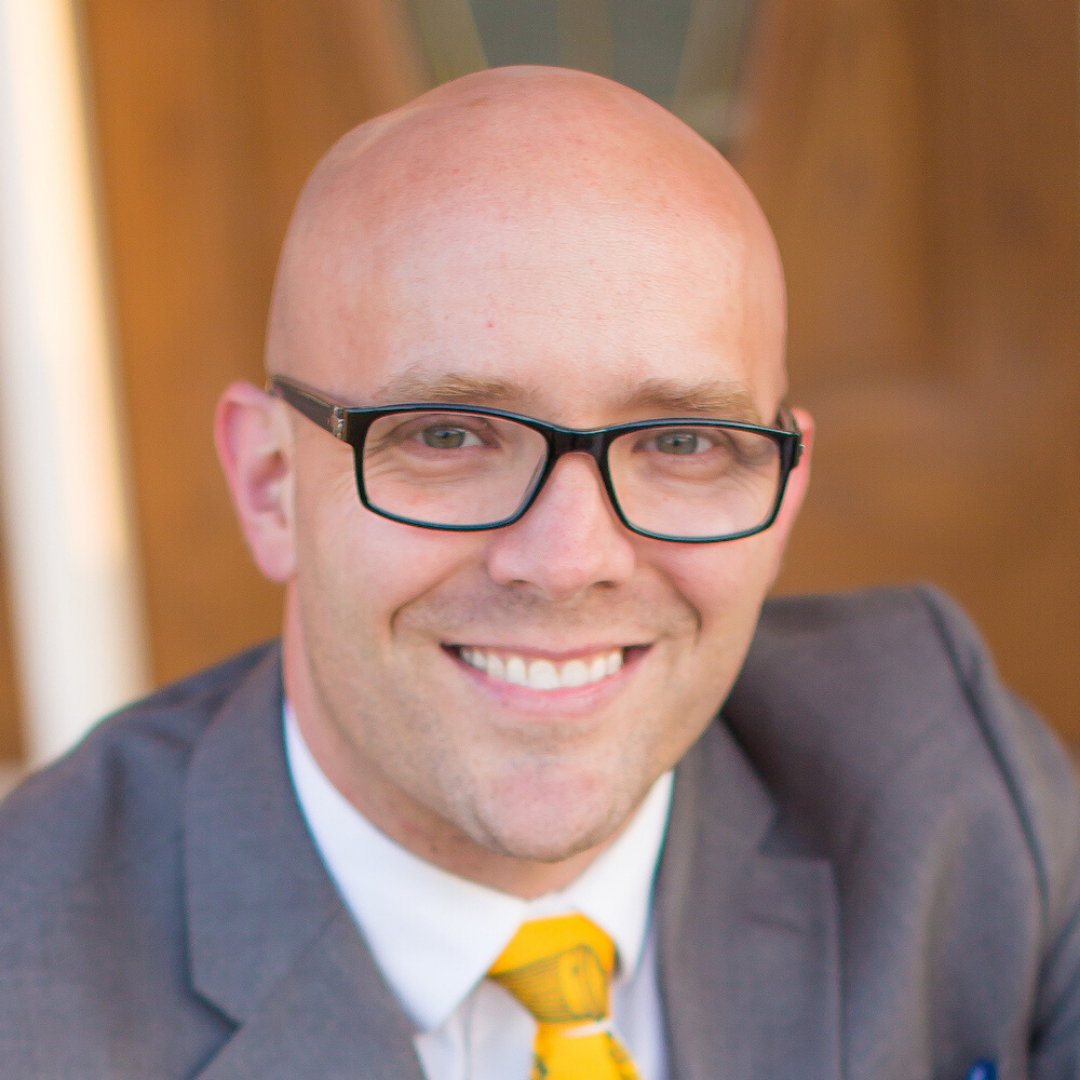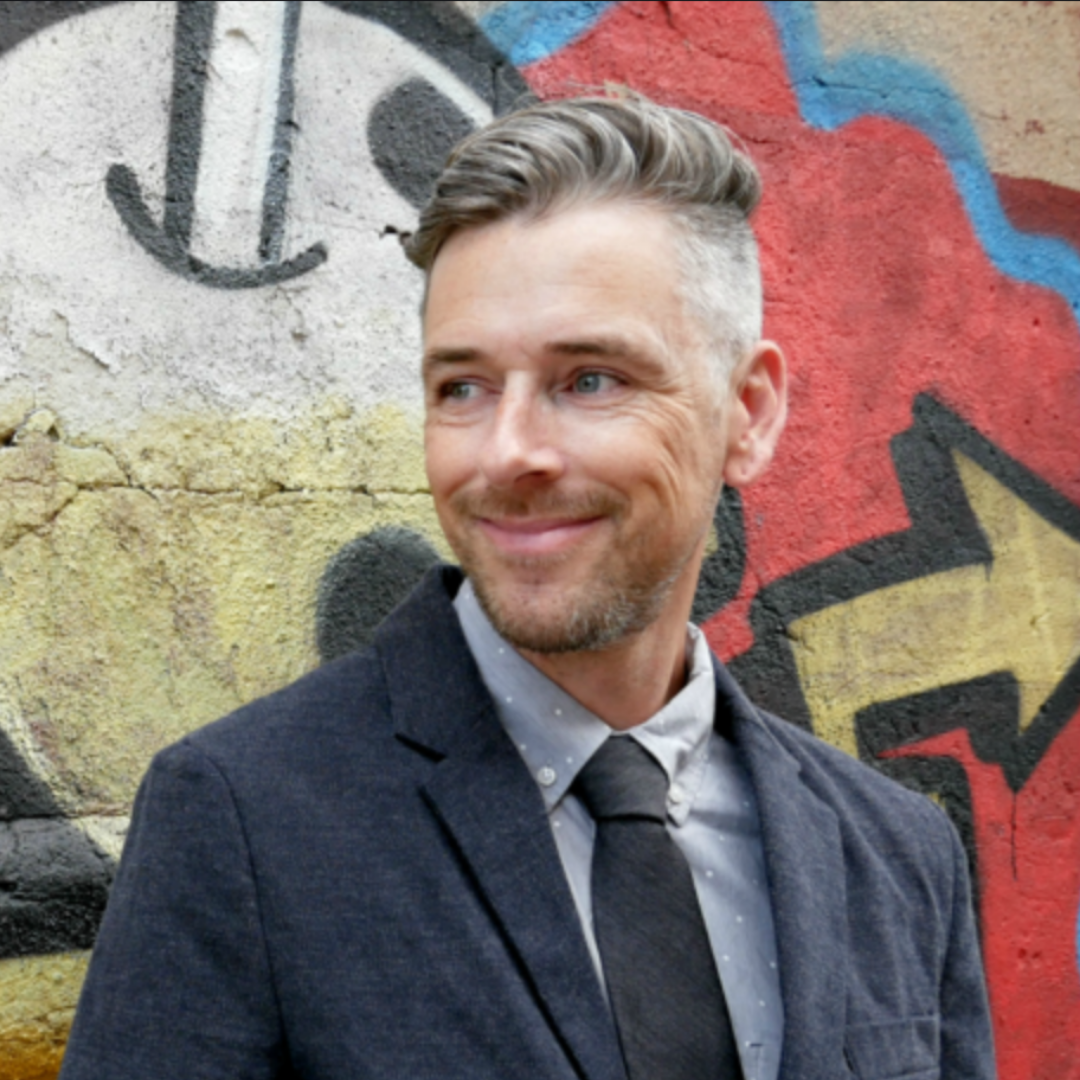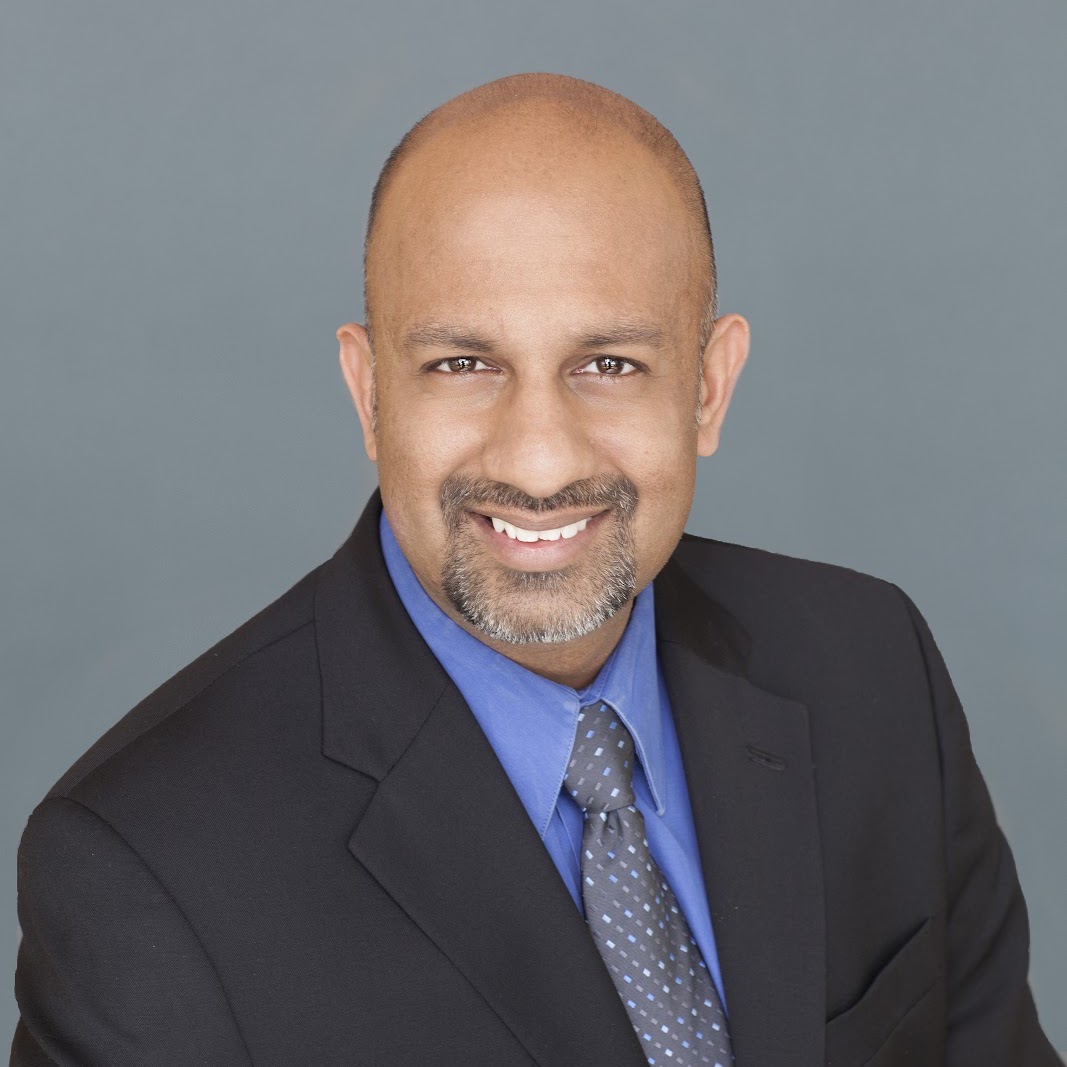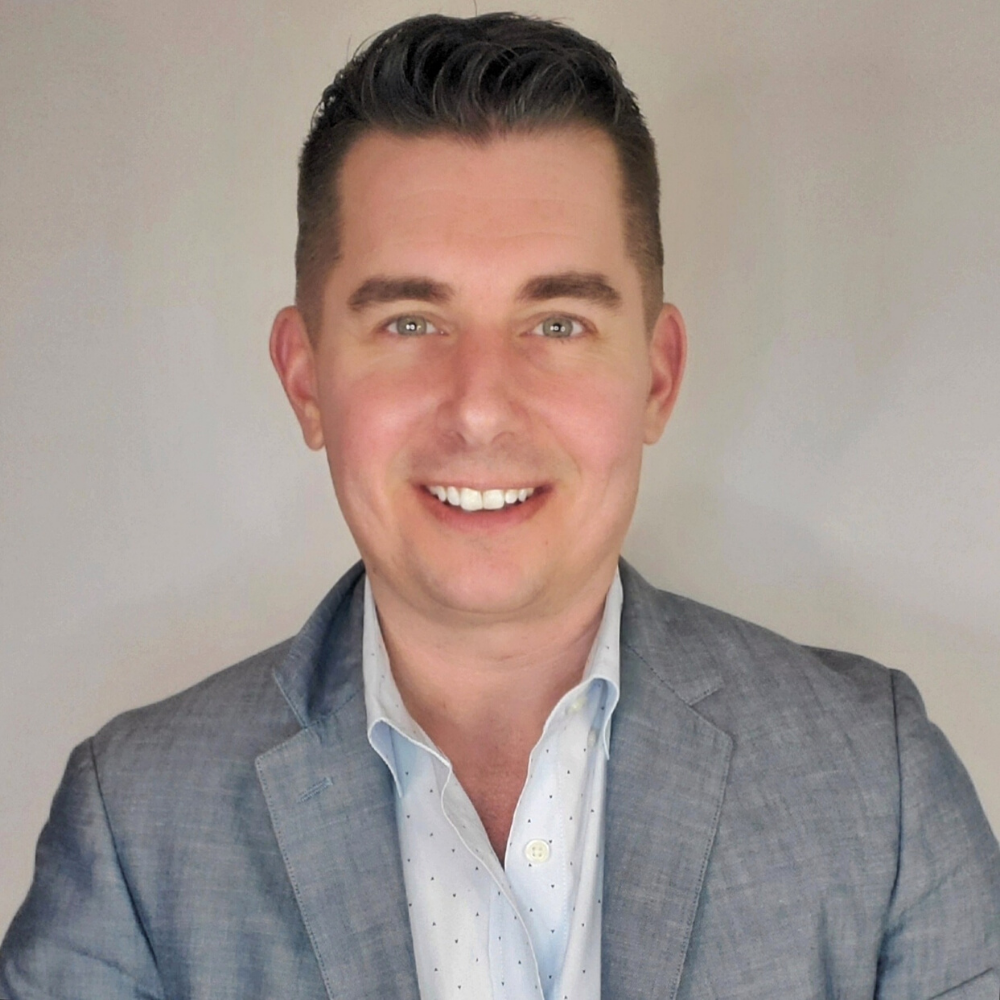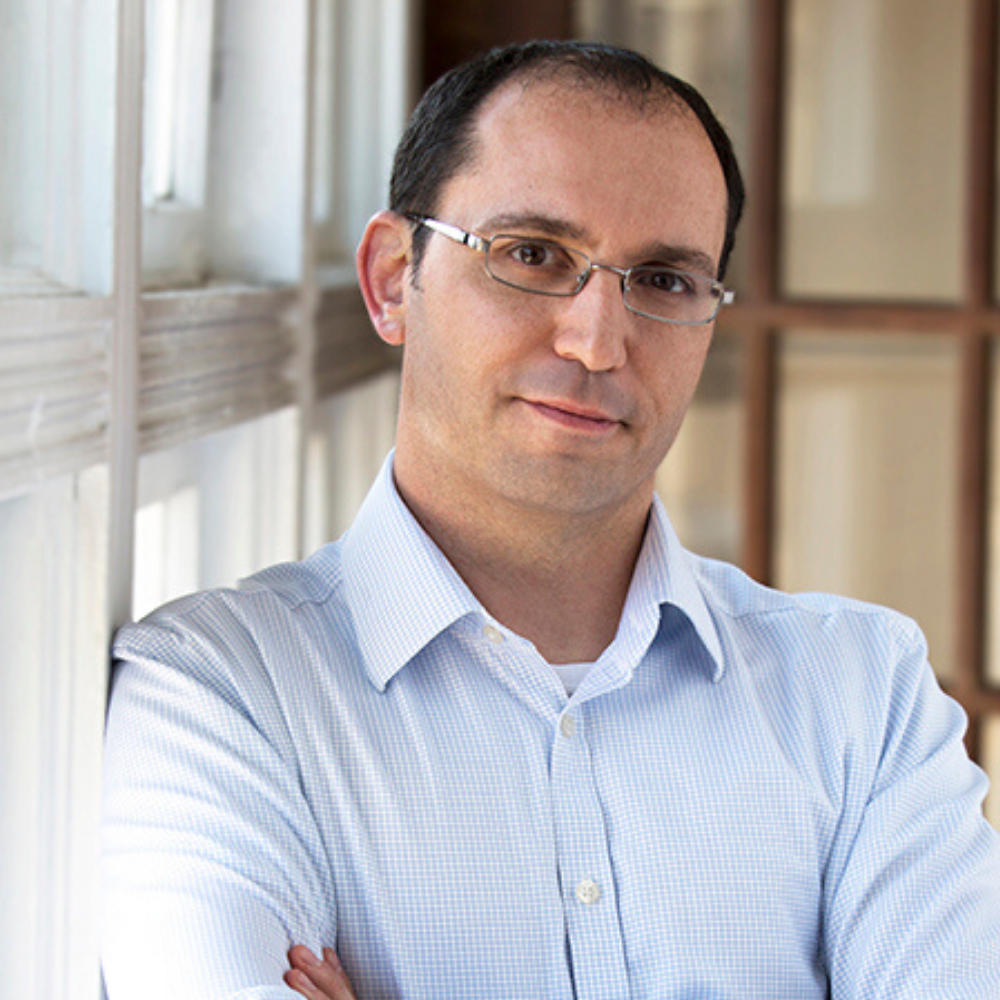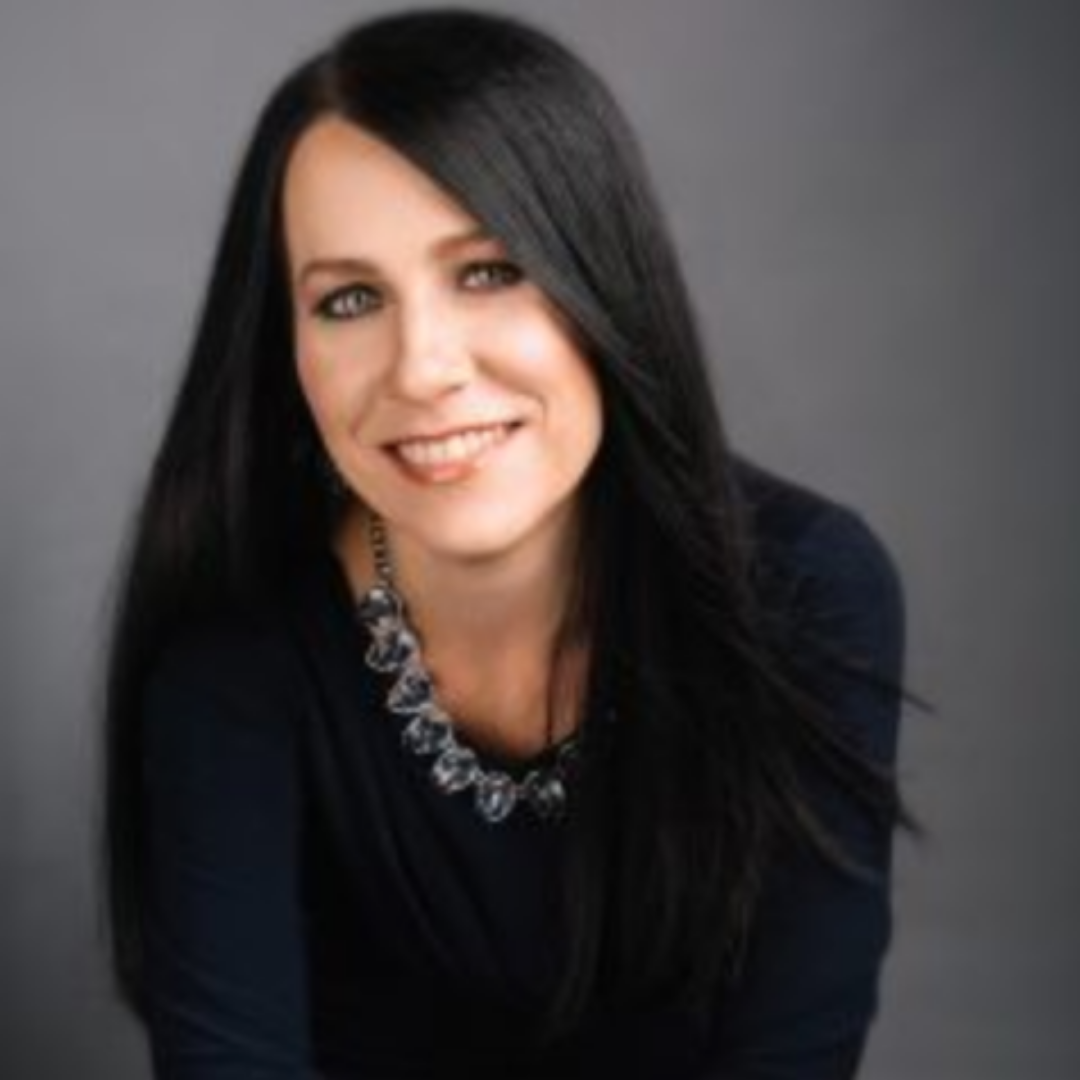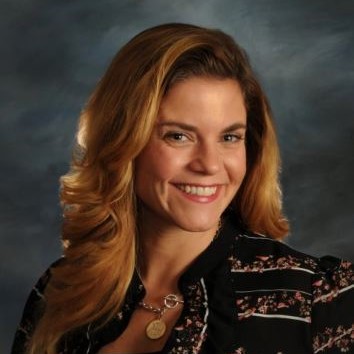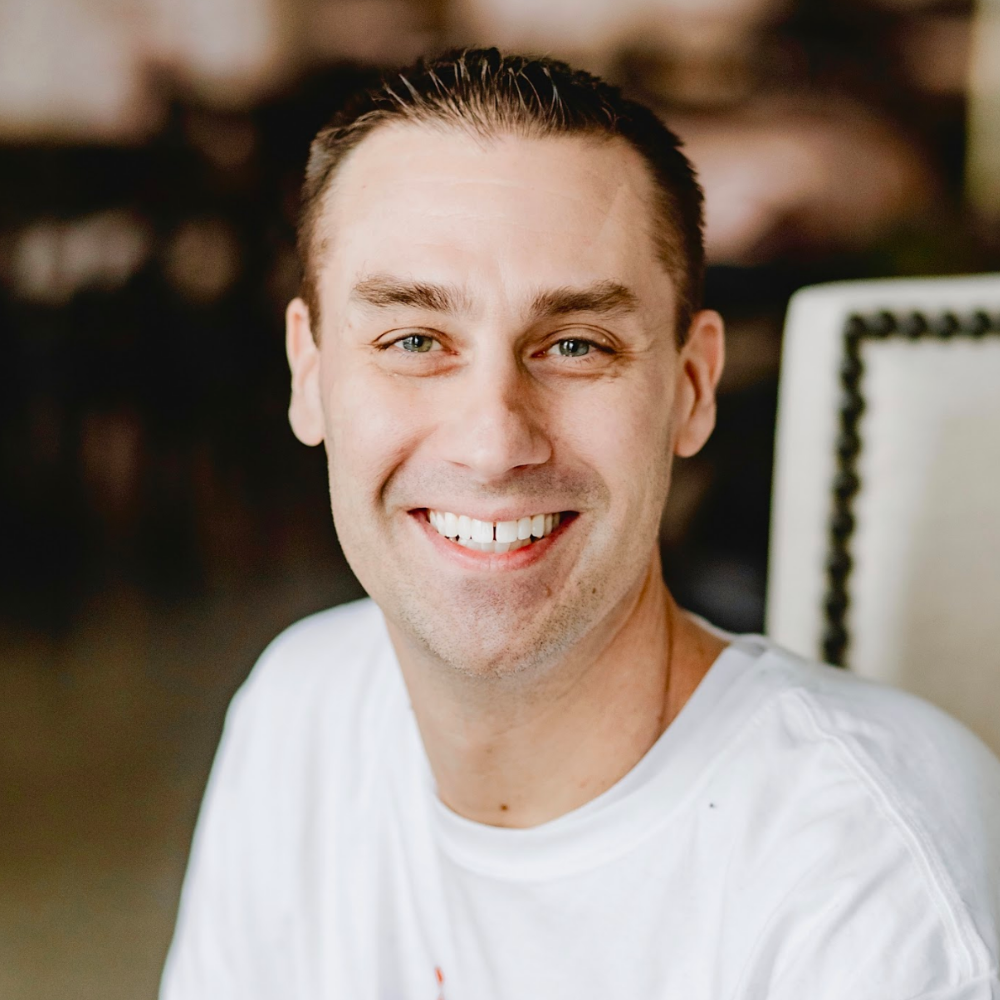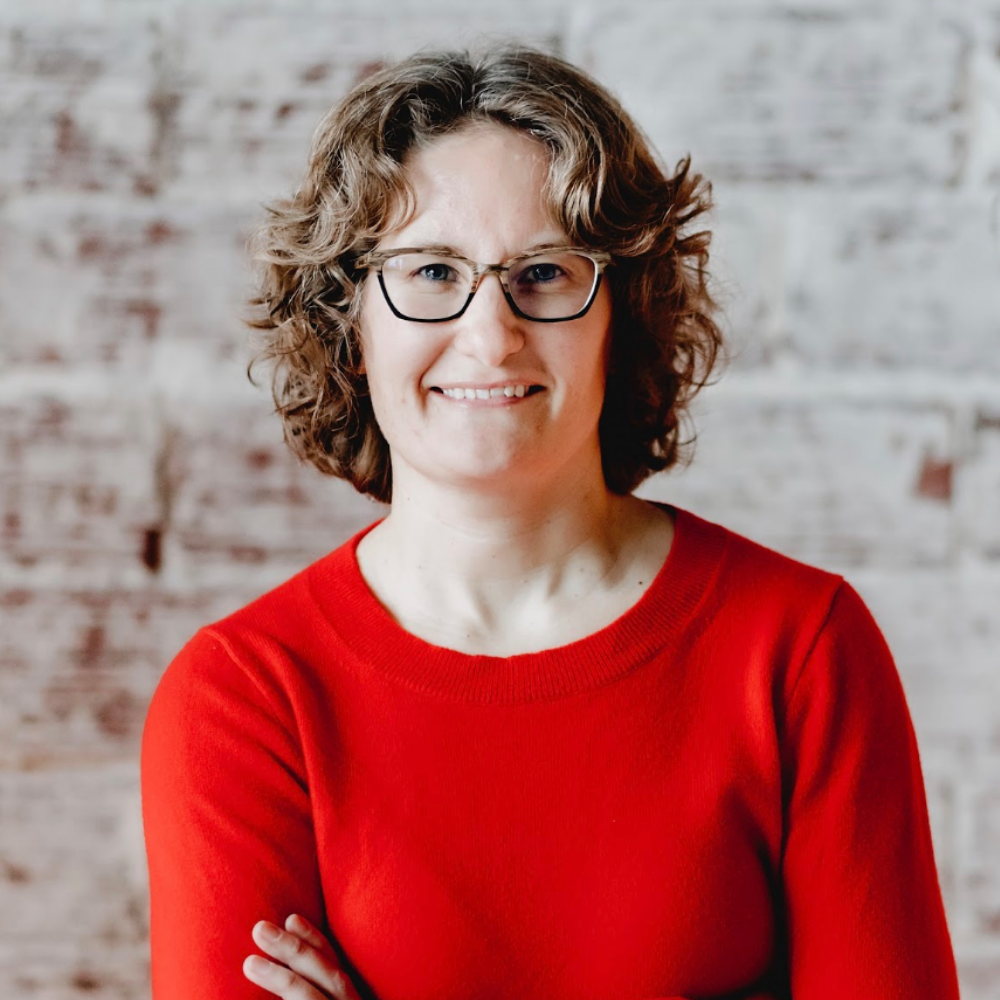 1. Register for Free NOW for July 14th 7pm EDT - 9pm EDT
2. Choose your 2 Breakout Session Facilitators
3. Snag your Swag, Brag, and Tell your Friends to join the party
4. On July 14th, 2 min before, pour your favorite beverage & get in your comfy clothes
5. Log on via an emailed Zoom Link