In This Post:
The dullness that is the month of February.
13 great ideas to spread joy to your colleagues during this dreary time of year.
The value of spreading love in your school community.
Oh, February
February can be a tough time for a lot of people. This is even more true for teachers because, well, students bring all sorts of colored presents for their favorite someone and yes, that does include gifting to the teachers.  This month also brings, for the northern states, cold, snow and gray and very few days off.
It takes a village to not only keep a school running, but to ensure that all our students and colleagues have everything they need. Click To Tweet
I often remember that if we don't take care of ourselves then we can't take care of those around us.  So, search below for what you could to spread love to your colleagues and even for yourself!
[scroll down to keep reading]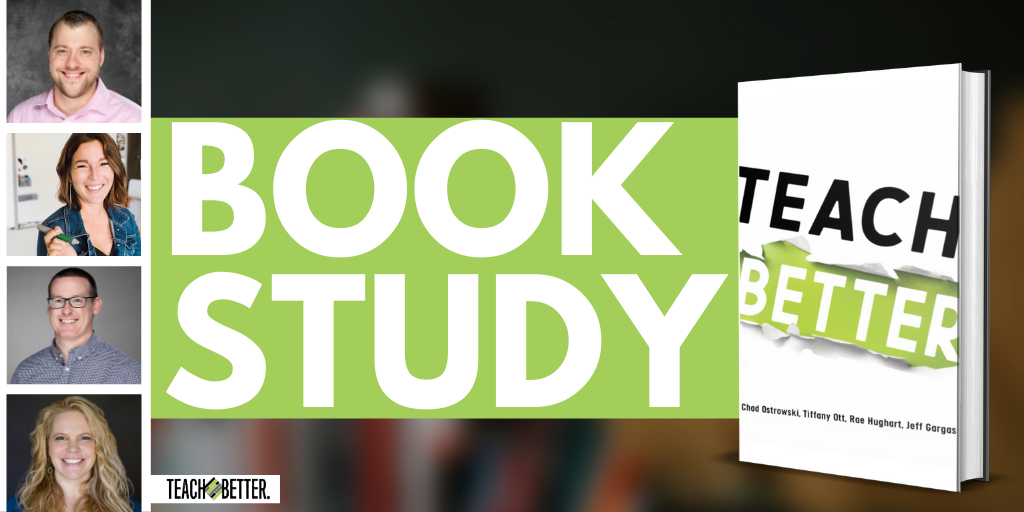 Ideas to Spread Love to Your Colleagues
Coffee/Drink/Snack Cart. Load up at your local CostCo or Sam's or big retailer and get your colleagues favorite treats.
Get your Homeroom to write thank you letters to your colleagues and include one of your own. To make it personal, include a moment where there was a great connection or bond and how much you love working with that person.  You might include a few of the items below as a gift.
Do you have a local coffee shop!? It's time for a Gift Card!
Can you bake? There was a time where I made Coconut Craisin Cookies and my Principal, who hates coconut, asked me for the recipe!  Bake some love into what you do.
In Chicago there is a healthy mixture of public transit and personal transit. If you know someone who takes the bus and you drive, ask them if they'd like a ride home.  They get home sooner, so they havemore time to do what they want to do.  If not, perhaps add money to a transit card and gift them that.
Organize a fitness class, and encourage the collaboration and teamwork that go into it. Get healthy together. Or if they are that marathon runner, stay healthy together.
Recognize and Celebrate! I saw a "Climate Boom Board" in our Teacher's Lounge!  I Love How…. Board or some catchy phrase that gets people focused on the happiness that surrounds them.
Recognize EVERYONE! That includes the janitors, social workers, counselors, lunch crew, and more.  Don't leave anyone out.  It takes a village to run a school.
Lend a Hand. Offer your prep or break so that others can go ahead and get a few extra things done. That goes a long way and who knows, they may return the favor.
Safeguard teachers' time to plan and prep with their colleagues.
Let teachers choose a Professional Development that they are interested in.
Share your expertise with the community. This is just like the Climate Boom Board or the I Love How, except it is an active conversation about it or a session focused on it.
Connect with your local PTA and see what they might have planned for Valentine's Day.  You could give them some insider information on some of your colleagues.
Why Spread Love?
Whatever you might do or have, ensure that you recognize everyone that is in the building and outside of the building.  Just like I said in #8, it takes a village to not only keep a school running, but to ensure that all our students and colleagues have everything they need.
Don't leave anyone out.  Our intentions are great, but our impact or lack thereof, might have a negative impact because we "forgot" someone.
Make the most of this wintry season that often has educators in a slump by making someone's day!
---
ABOUT ZACHARY KORTH
Zachary Korth is College and Career Facilitator in Austin, Texas. Mr. Korth has taught in Chicago, Portland and Austin but also has the background of the corporate world while working for Marriott International in a financial capacity. He also served in the United States Navy right after high school. Having a wide swath of experiences allows Mr. Korth to see the education system differently. His teaching experiences in different regions of the United States has allowed him to see different perspectives on how students learn, supports available and more importantly the achievement and opportunity gap.
He has an undergraduate degree in Elementary Education from Loyola University Chicago and a Masters in Arts in Leadership from Concordia University Chicago. These experiences allows Mr. Korth to do more research on relationships and how they impact Attendance and Academic Gains. Recently, Mr. Korth was able to reduce chronic absenteeism by 70% on his campus. Mr. Korth also believes in creating relationships with community and corporations to help fund programs that serve our students.