TL;DR:
As we begin the new school year, keep in mind how to keep our students safe.
Comfort and communication are two factors to keep in mind when providing a safety net for students.
Providing a Safety Net for Students: How do we keep our children safe in today's climate?

 
Pencils are sharpening. Notebooks are being opened. Crayons are used to paint a picture. College applications are being researched. It's that time of year again. Summer is over, the leaves from the trees are dropping. It's a new chapter, a new school year. The thought of going back in person was a dream away, and now it's here. School is a safe place for our students to learn and develop into the future generation of leaders. Inside of that classroom, future lawyers, entrepreneurs, doctors, authors, teachers, etc. are made.
Last year was something we've never witnessed before in modern education culture. The pandemic placed a halt on our normal school reality. Students who were looking forward to school to see their friends, escape from home, and learn had that safe space taken away with virtual learning. Traditional lessons were being taught via an electronic device. Now our schools return to our normal, but our world has yet to return to a sense of normality as COVID cases continue to rise. 
In such a difficult time, how can we keep our children safe while providing them with the essential educational tools to be successful?
Here are the two most important factors everyone should implement inside of our classrooms and communities to provide our students with their treasured safety net of the school environment. 
The first factor is comfort—the physical and mental ease of a constraint and stress.
As leaders, it's vital in today's current state that we provide our kids with a level of comfort that's unmatched. Students thrive better in an environment where they feel comfortable on all levels. It's the same as traveling to a new place and staying somewhere that may not seem to fit your standard. It's hard to feel good or comfortable in an environment that makes you feel uneasy. The same goes for our kids. We must continue to lead from the front and through comfort, give them that sense of hope that all is well. Use what made us fall in love with education to reinstate the pre-COVID atmosphere. 
[scroll down to keep reading]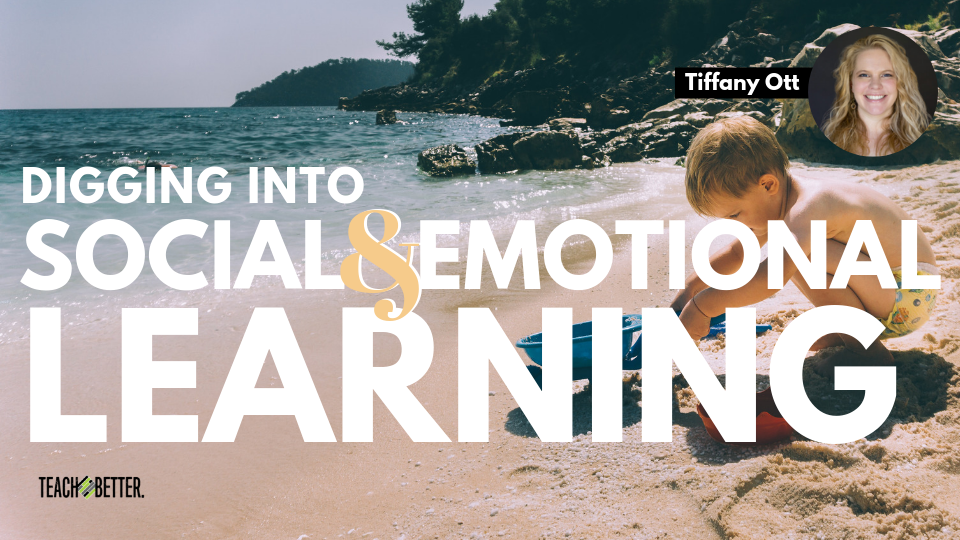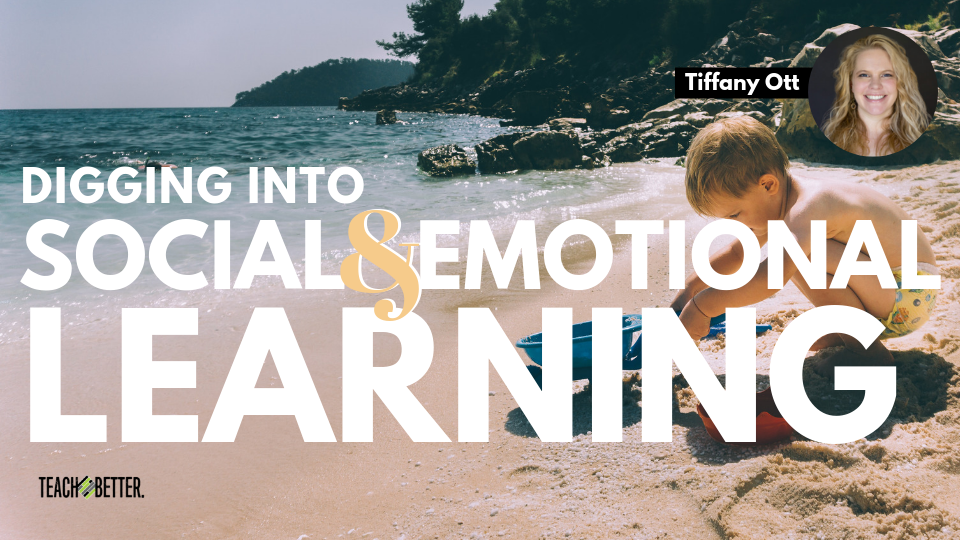 The second factor is communication.
As leaders of a classroom, communication is nonstop daily. However, in this instance of helping our kids feel safe, clear communication of what's going on and where we are heading is vital. Successful leaders paint the picture of the now and the future for their teams to build toward. The same goes for our kids. We must communicate the current factors of the now and how together we will navigate through such a difficult time.
Give them a glimpse of the future and how we will overcome a barrier. Being a transparent, authentic leader in your classroom will instill a feeling of trust and comfort that allows students to be themselves and feel cared about. When a student has the sense of someone caring, their nature of being impressionable becomes greater, allowing them to become a great student. 
Students don't learn from people they don't like. As we embark on this new school year, consider every decision we can make to help our children feel safer. You're a valuable essential leader to your classroom and community; become the solution. Together we're the change. 
---
About Sebastian Sanders
Sebastian Sanders "The Youth Principal" is a world motivational speaker. Born in Houston, Texas, Sebastian is a known community leader & youth advocate since his founding of The Sanders Hand in 2017. He has been changing the lives of many families and students across the world, servicing over 2,000 youth & college students from Texas to Oklahoma. Sebastian is a graduate from the University of Texas at San Antonio with his bachelor's degree in Business Administration Management. Sebastian is also the founder & chairman of SJS Enterprises, serving as the cultivation of community and business as we know it.
Known for his amazing work with youth, he is a perceived businessman & social entrepreneur with the creation of "Define Success" curriculum & leadership camp. Sebastian is a well-rounded entrepreneur with his unique sense of business. He thrives for change in our economy and community.
"Don't look for change, be the change." – Sebastian.