Moving Your Staff From Stressed to Strategic
Video Highlights:
Learn how to set up your vision.
Reduce the stress of staff and teachers.
Reach goals and move the needle without pushback.
Initiatives get pushback, instructional ideas and expectations give flexibility and allow for creativity in order to reach results.
Click To Tweet
[scroll down to keep reading]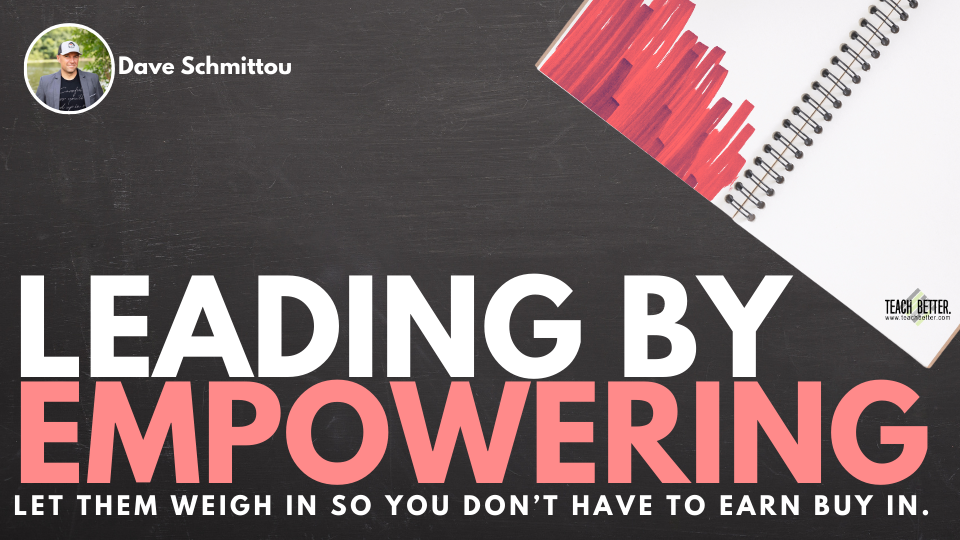 ---
About Chad Ostrowski
Chad Ostrowski is the co-founder of the Teach Better Team, and creator of The Grid Method. He is also a co-author of the Teach Better book. But Chad is a middle school science teacher at heart. He now travels the country sharing his story, working with teachers, schools, and districts to help them to reach more students. Chad is also a member of the Teach Better Speakers Network.