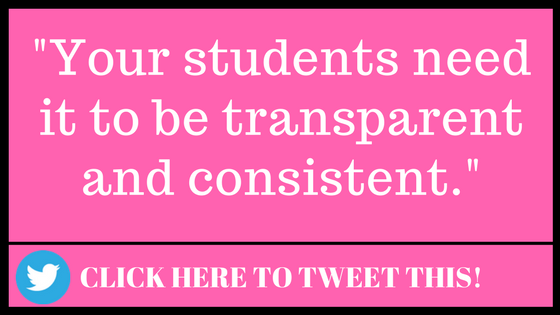 Hey guys! It's Rae. I wanted to do a quick video blog on positive school culture. Now I have to tell you that they key to a positive school culture first has to do with everyone on the staff being on the same page.
Now this is not just the administration being on the same page, this is not just the teachers, but you need every single person in your building to agree on the same types of concepts, similar philosophies, and an overall message that you want your school to lead.
So for example, cafeteria workers, part-time employees, assistants, office staff, anybody in your building makes up your school culture.
The first step to creating a positive school culture: Making sure everyone is on the same page, and all on board.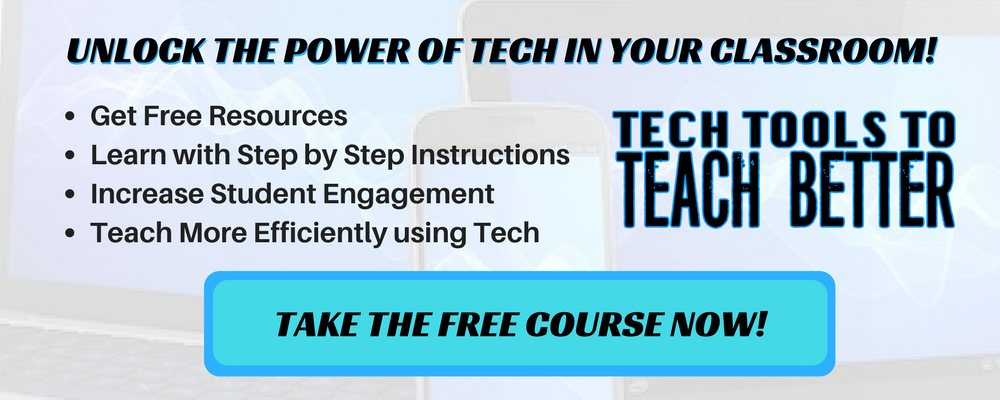 Now the next thing I want to suggest: Not only teachers, but administration as well, to sit down and create a one year plan of what your culture is really going to look like and how you're going to ensure that stays in your building regardless of the month. I think teachers do a really great job working hard in August making sure their classrooms ready and they come everyday with a smile and then it seems like every October maybe even February, March we just get bogged down, and while teachers aren't the only ones in the building, there is a large amount of teachers typically found in each school building.
So where are these good positive smiles? Where is this warm environment coming from if the teachers are feeling bogged down?
Now this is when a whole school culture becomes a huge element of success. Bringing everyone into this party and being able to discuss what are you going to do when times get tough. What can you already have in place so that months ahead that might be a little rough, are not as rough, and you can keep that positive school culture?
So these can be as simple as quarterly themes, weekly activities, you might have certain awards ceremonies or assemblies scheduled throughout the year, but those are going to be very important as you continue to grow your school culture.
Additionally, you gotta stick with it, even if you feel like it's tricky and some days you really want to live up to it and some days you want to cheat, you have to stick to your goal. So whether that's a motto that you live by, or a positive behavior, an opportunity that students can earn, there always needs to be consistency. Your students need it to be transparent and consistent, and if everyone lives within that goal with that motto in mind, you're able to create a really beautiful space, all year round.
I hope that some of this is able to help you, feel free to reach out anytime, I know there's a lot of resources on The Grid Method website, but also i'm happy to share anything and everything that i've got to make your school year a success. Have a good rest of your days guys.