Video Highlights:
Let's break down why effective professional development for teachers is NOT a myth, and how you can ensure you're creating effective PD for your teachers.
Effective PD is NOT  a myth!
There are tactical steps you can take to ensure that you are building effective professional development for your teachers.
Establish your long term goals and break them up into targets.
Figure out how to deliver the information.
Create systems for how teachers can access this information.
Include student (teacher) choice!
Ensure they meet mastery – Provide a variety of ways to show this.
Make sure relevancy is at the forefront.
---
About Rae Hughart
Rae Hughart is a Middle-Level Math and Writing Educator in Illinois and the Director of Training and Development for the Teach Better Team. In 2017, Rae was honored with the Illinois State University Outstanding Young Alumni Award – inducting her into the University Hall of Fame.

---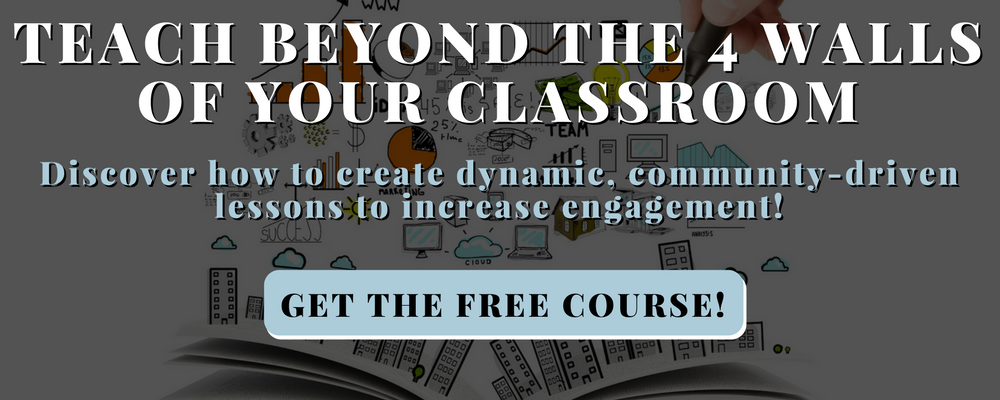 ---
Photo by Benjamin Dada on Unsplash