TL;DR:
Remember to offer in-person, live, virtual, and recorded access to events so everyone has access.
Make sure your school website is up to date.
Consider the use of video messages as a form of communication.
Consider different modalities of communication and participation for families and the community to get involved with the school.
Every beginning to a new school year is a great chance to reach out and get our parents, guardians, and other stakeholders involved in the school community. This year, our stakeholders are more eager than ever to get into the building and interact with the school community after eighteen months of not being able to visit the inside of schools. This blog post will give you a variety of ways to improve communication and increase your visibility in the community.
Back-to-School Night
First of all, how are you delivering your open house or back-to-school night this year? Are you giving both virtual and in-person options? Do stakeholders have ample time in their students' classrooms to get their questions answered? Will a recording of the teachers' presentations be available for parents unavailable during open house hours? How can you ensure communication access for all?
This year, our stakeholders are more eager than ever to get into the building and interact with the school community. How can you ensure access for all?
Click To Tweet
Give Your School Website a Revamp
Secondly, how are you posting relevant information on your school website? Have you updated the staff list to include all, even those right-before-school starts new hires? Perhaps consider a new web template if you have had the same website for years. Consider the access to various links. Is a visitor to the site able to get most of their questions answered by visiting your site? Do your teachers have websites they regularly update?
When stakeholders want to find out more about what their child is doing in school, the best way is to have a current staff bio, links to Google Classroom (or whatever your LMS is), and a link to Google calendar so they can see when major assignments are due. Would a prospective applicant to a position at your school find out what they need prior to an interview?
[scroll down to keep reading]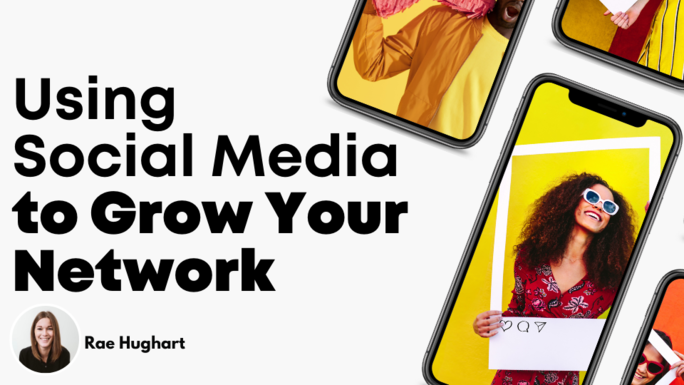 Communicate Through Videos
Thirdly, how are your leadership and teachers communicating with stakeholders? Is it solely via email, or does your school produce a weekly newsletter? Are there video clips embedded in the newsletter? Do teams of teachers send out their weekly communications in a similar manner?
Think about how your stakeholders consume the information. Weekly video clips are easier to get the point across to some than a long, multi-page email. Does your communications point-person update your Facebook, Instagram, and Twitter feed near daily with happenings at the school and celebrations? Remember, it's great to include a variety of pictures in social feeds.
Bring Stakeholders Onboard in Multiple Ways
Has your school planned ample opportunity for stakeholders to participate in school events, whether these be parent/teacher conferences, games, performances, or volunteer opportunities in classrooms? Make sure you're seeking out ways stakeholders can participate at times when they are available. Partnerships with families and community were greatly strengthened last year and we can build upon that momentum this year by recognizing their desire to be active participants.
I hope you'll consider using some of these strategies for strengthening and improving stakeholder communications this year. Remember, families and community members want to partner with schools, so help them feel welcome when you see them and make your school communications happen regularly and concisely.
---
About Dana Goodier
Dr. Dana Goodier has 20 years of experience in education. She has taught World Languages and English and worked as a middle school administrator. She completed her doctorate degree (Ed.D.) in Educational Leadership early 2020. For her dissertation, she researched reasons parents were opting their students out of high-stakes testing at middle schools and how that affected the district accreditation rating. She often speaks at conferences, providing educators with techniques to minimize off-task behavior and to increase time on task. She is the host of the "Out of the Trenches" podcast, which features educators who share their stories of resiliency. Follow her on Twitter @danagoodier and visit her website at: www.danagoodier.com