In this episode, Jennifer and Hans analyze the necessary character traits for educators.  Later, Jennifer tells us which character qualities made her stick around with Hans. 
'Personality may impact character, by making one trait inherently easier than another; however, we can inspire our learners to strengthen their own character in and out of the classroom.' @jennifermappel #AwardWinningCulture…
Click To Tweet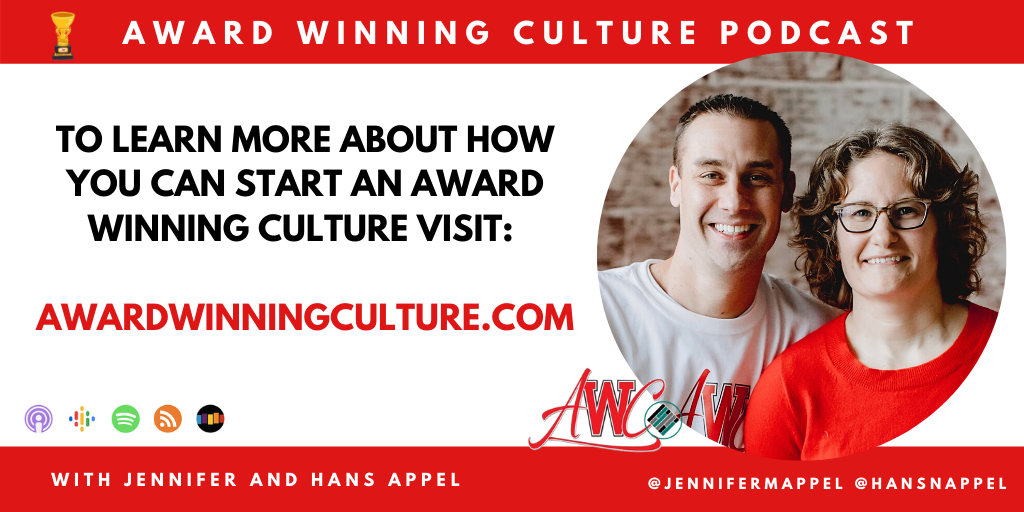 Listen on your favorite podcast platform!
More Episodes