In this episode, Jennifer and Hans intentionally break down intentionality.  Later, Jennifer envisions how to bring more intentionality to her own life.
'If we treat every student like a robot, like they're the exact same person, we're not really being intentional with our learners.' @jennifermappel #AwardWinningCulture #Podcast
Click To Tweet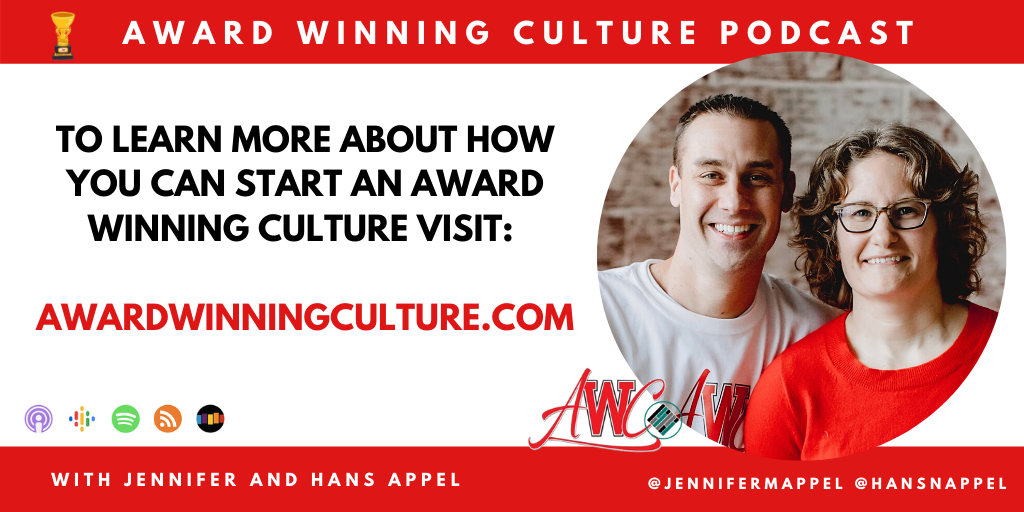 Listen on your favorite podcast platform!
More Episodes