In this episode, Jennifer and Hans wonder how to take failure and turn it into success.  Later, Hans remembers a personal rejection and how it transformed his outlook. 
'Giving learners specific feedback helps them to turn rejection into growth.' @jennifermappel #AwardWinningCulture #Podcast
Click To Tweet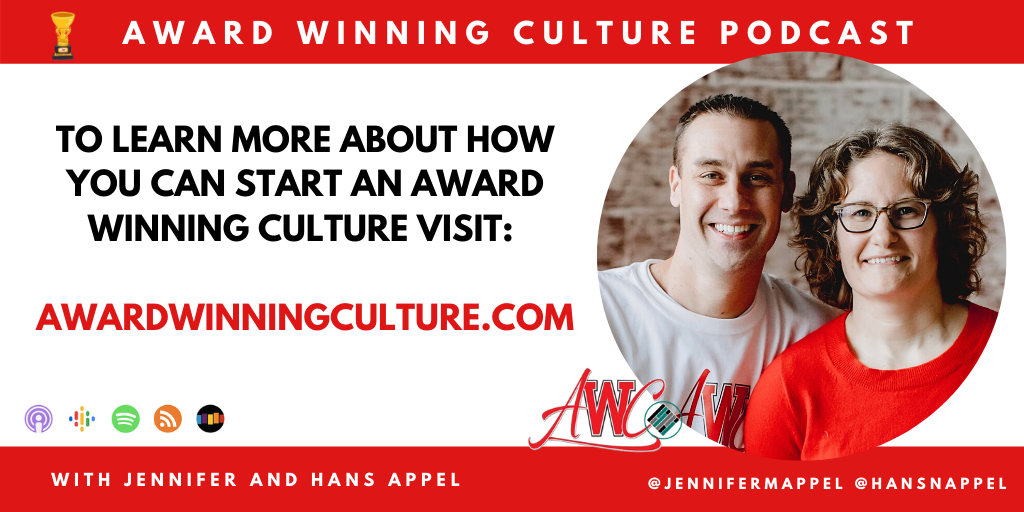 Listen on your favorite podcast platform!
More Episodes