In this episode, Jennifer and Hans chat about their newest family member within the umbrella of trauma.  Later, Jennifer reflects on her most impacted learners. 
'Trauma doesn't have to define kids...it may be their past but we as educators have the opportunity to help them reclaim their future.' @HansNAppel #AwardWinningCulture
Click To Tweet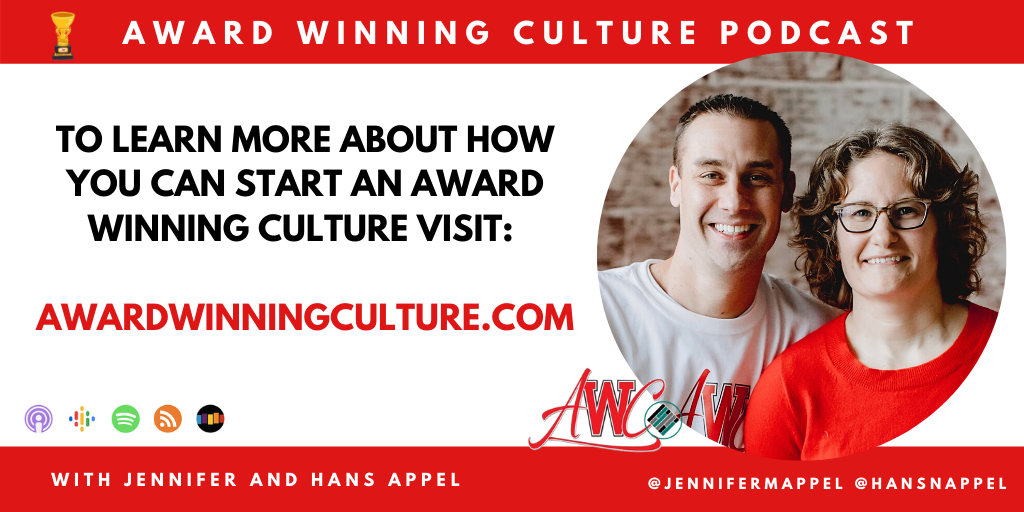 Listen on your favorite podcast platform!
More Episodes