In this episode, Hans and Jennifer ponder the need for accommodations within the context of good teaching.  Later, Hans imagines his most helpful childhood accommodation.
'Every kid deserves classroom accommodations--what they need to survive and thrive at school.' @jennifermappel #AwardWinningCulture #Podcast
Click To Tweet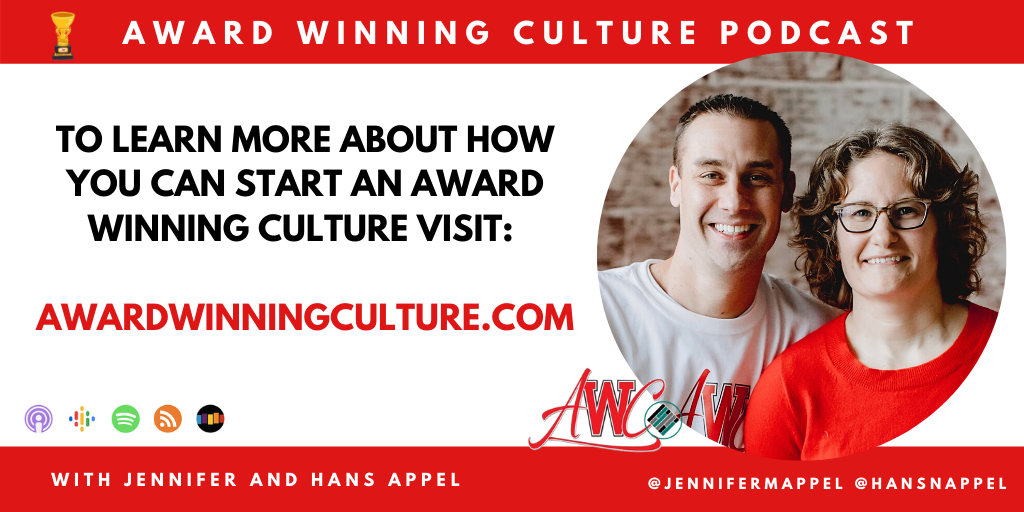 Listen on your favorite podcast platform!
More Episodes