In this episode, Jennifer and Hans identify the differences between being a how person vs. a why person while wrestling with Simon Sinek's advice on working with opposites.  Later, Jennifer uncovers how she discovered her life's why.
'When students understand their why, then everything they do comes back to a bigger purpose.' @jennifermappel #AwardWinningCulture #Podcast
Click To Tweet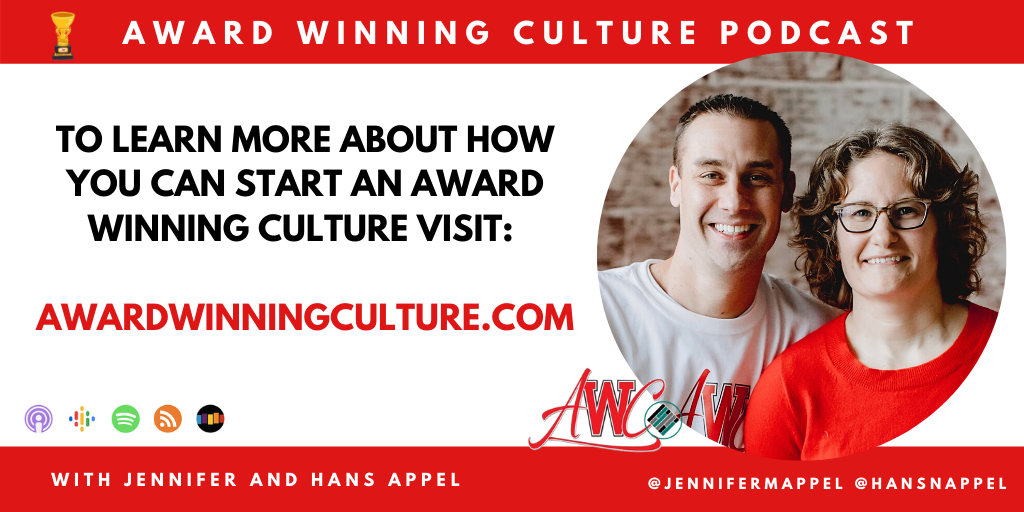 Listen on your favorite podcast platform!
More Episodes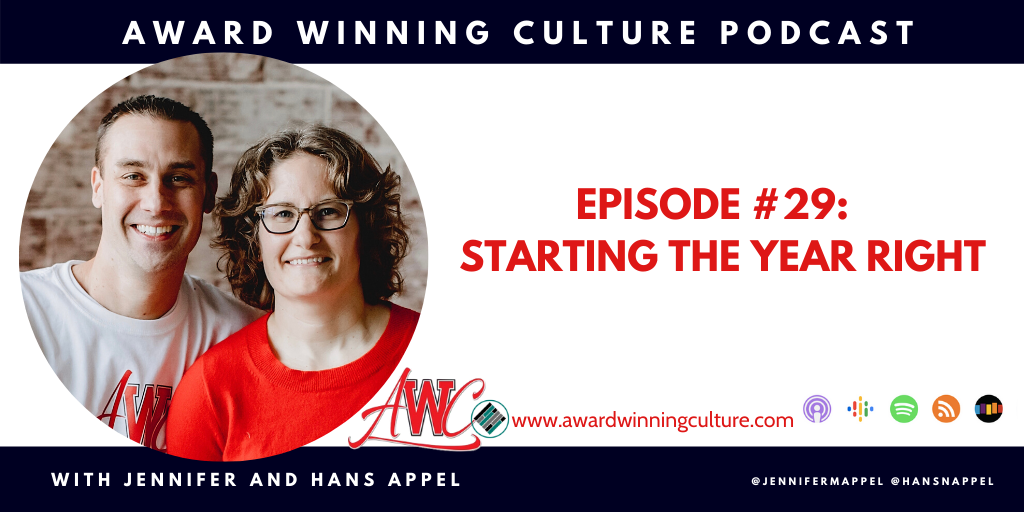 AWC Podcast
,
@awardwinningculture
,
@awculture
,
@HansNAppel
,
@jennifermappel
,
@teachbetterteam
,
#edupodcast
,
#Podcast
,
#teachbetter
,
award winning culture
,
Award Winning Culture Podcast
,
AWC Podcast
,
Hans Appel
,
Jen Appel
,
Jennifer Appel
,
podcast
,
teach better
,
teach better team