In this episode, Jennifer and Hans share the origin story on their new character education picture book series.  Later, Jennifer explores her all time favorite picture book.
'I wrote a children's book on our dog walk, while using speech to text technology.' @jennifermappel #AwardWinningCulture #Podcast
Click To Tweet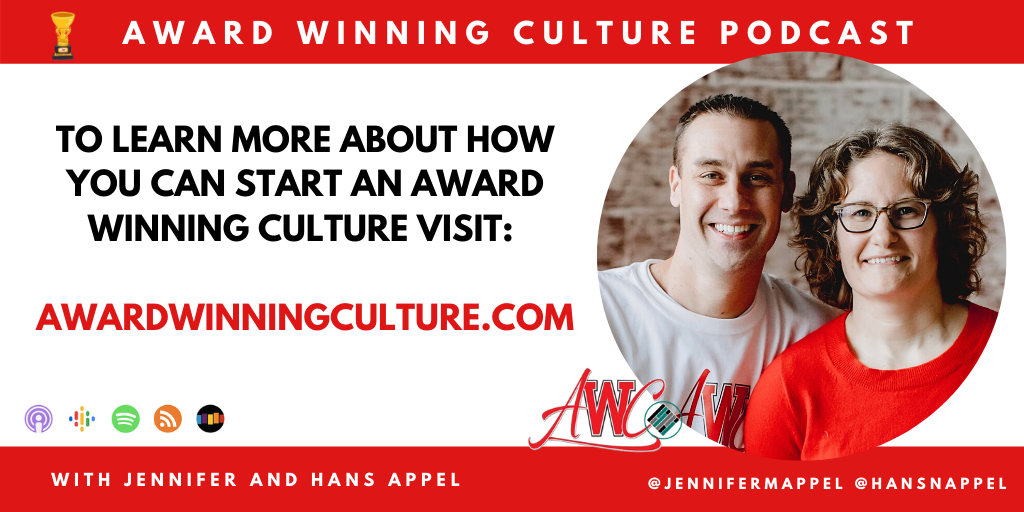 Listen on your favorite podcast platform!
More Episodes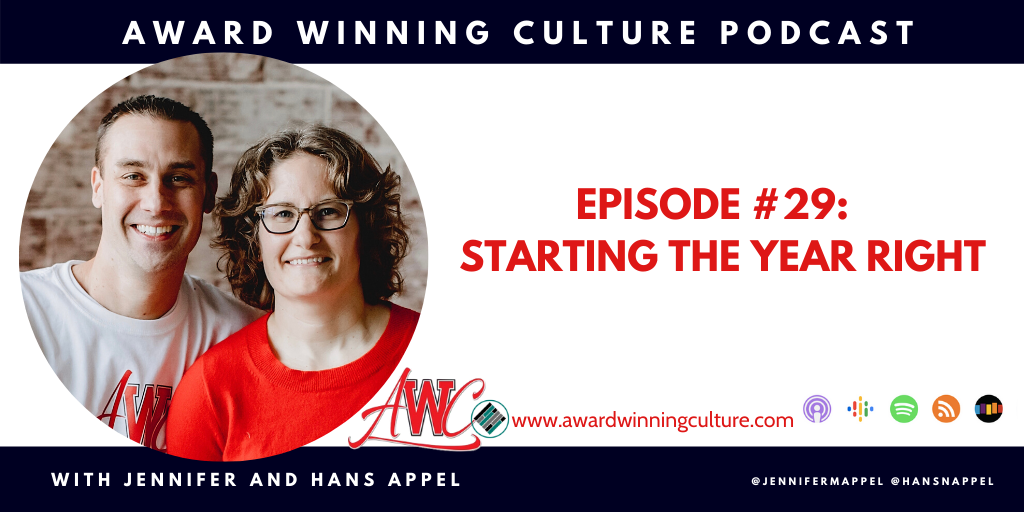 AWC Podcast
,
@awardwinningculture
,
@awculture
,
@HansNAppel
,
@jennifermappel
,
@teachbetterteam
,
#edupodcast
,
#Podcast
,
#teachbetter
,
award winning culture
,
Award Winning Culture Podcast
,
AWC Podcast
,
Hans Appel
,
Jen Appel
,
Jennifer Appel
,
podcast
,
teach better
,
teach better team