The Teach Better Team has been created to foster innovation in the world of education. Our Team produces products and services for educators, educational institutions, and their governing bodies, designed to encourage success amongst students throughout the world.
Keynotes, Podcasts, Twitter Chats, Initiative Implementations, Blogs, Online Courses, and more!
Developed by Teachers.

Fueled by Passion.
What Others Are Saying
"Thanks to the Grid Method, after 20 plus years I feel renewed and enjoy what I am doing again!"
– Bernie Caldwell, 8th Grade Science Teacher, Canton, OH
"If you are looking for increased student ownership and progressive mastery of learning…then The Grid Method is your answer."
-Travis Tristano, 6th Grade ELA Coach
Meet Our Team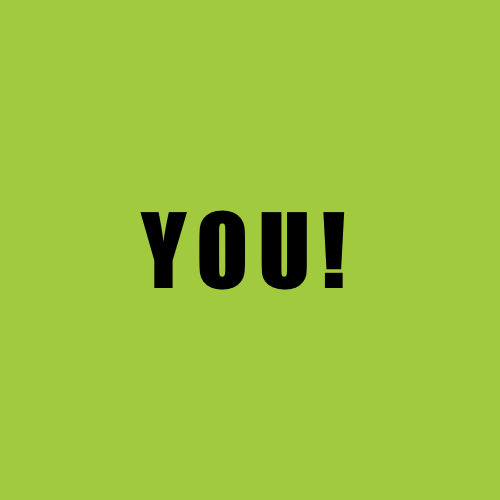 Guest Bloggers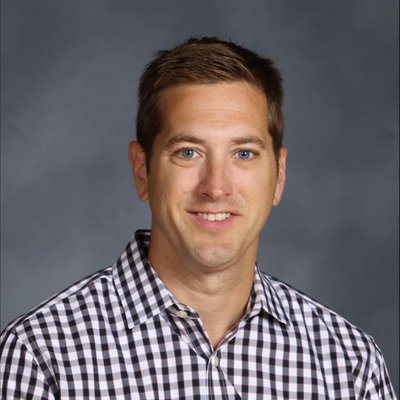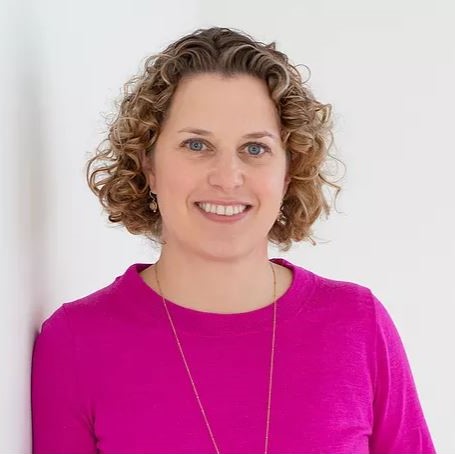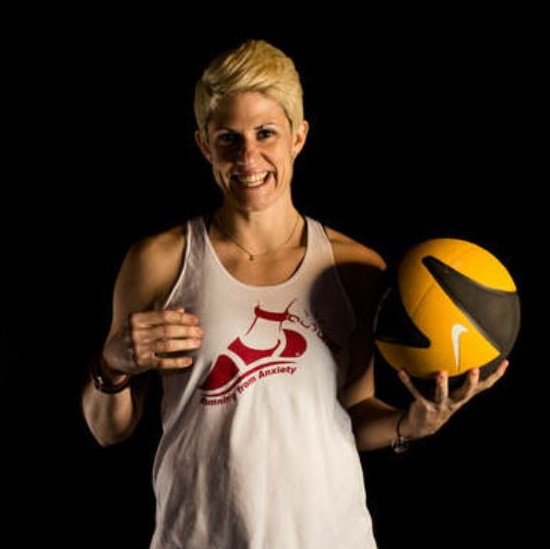 Christine Ravesi-Weinstein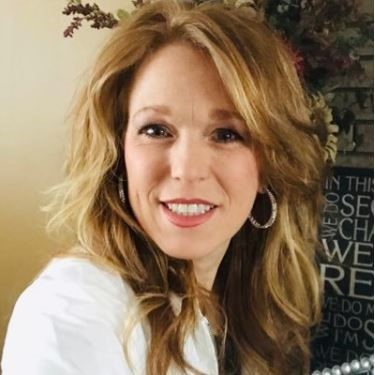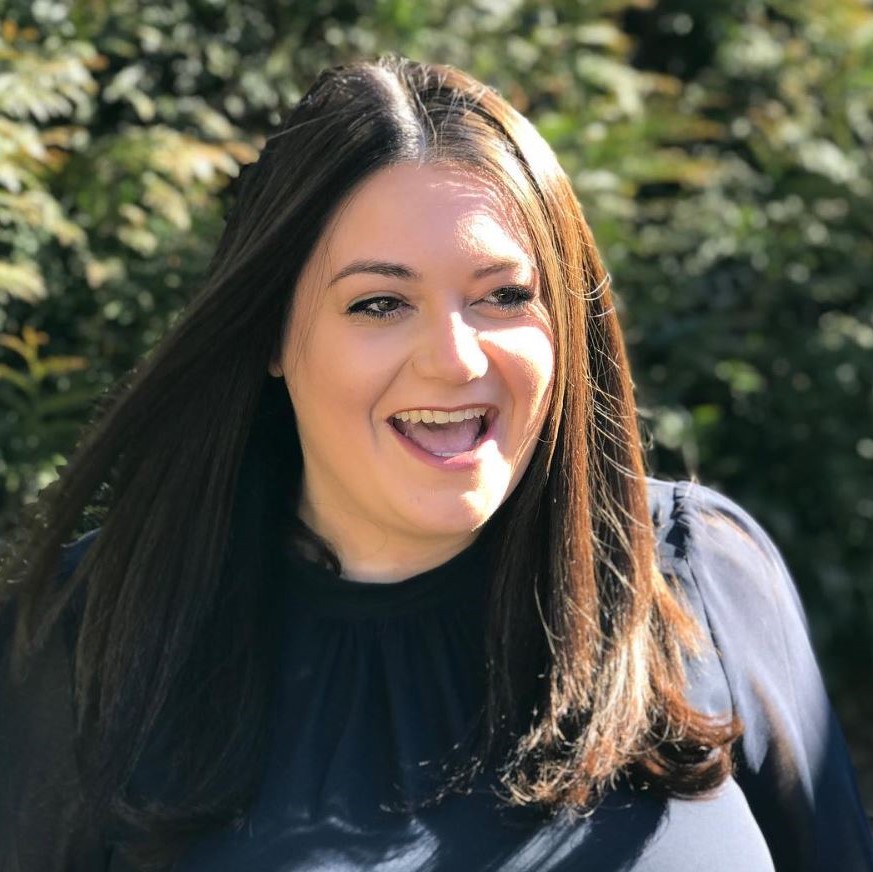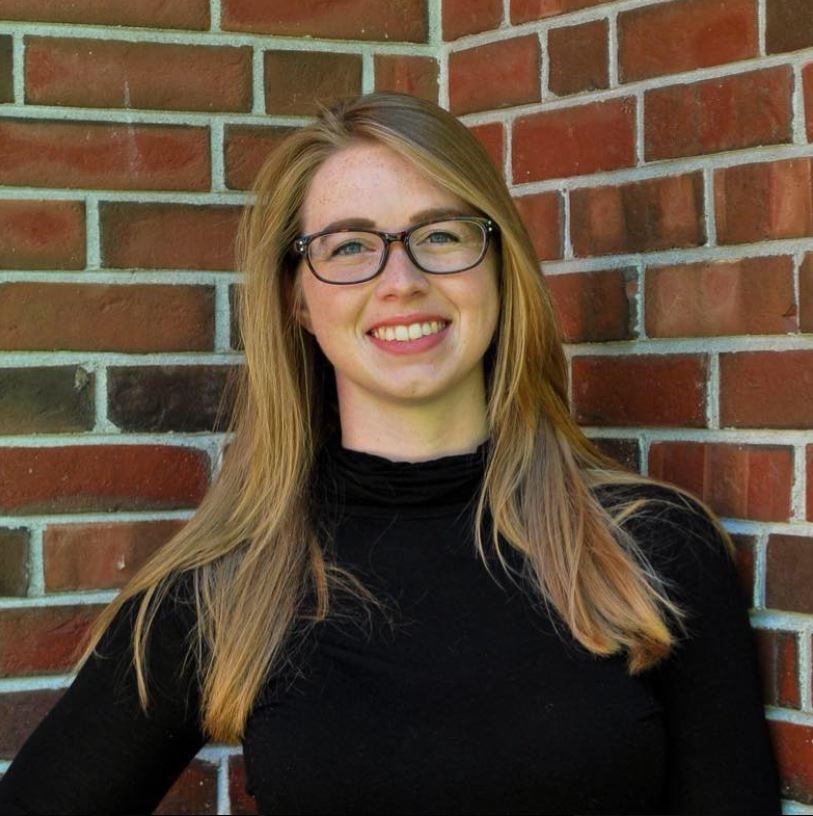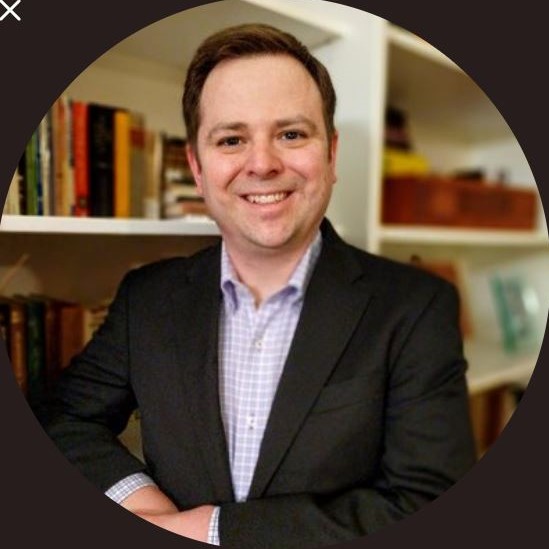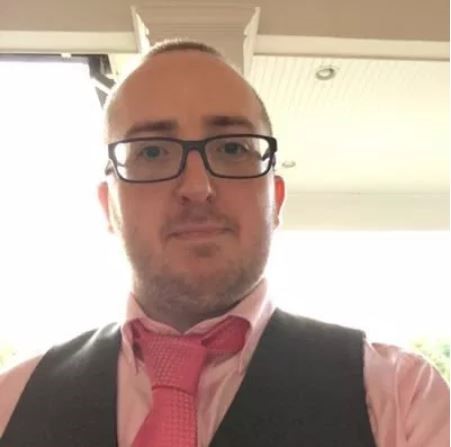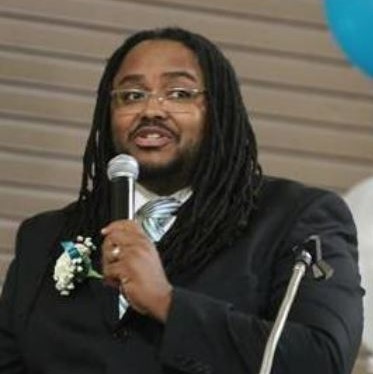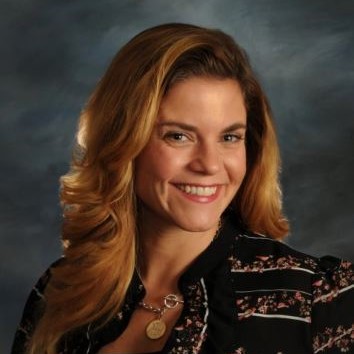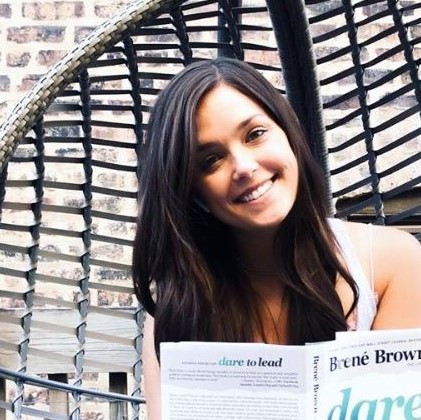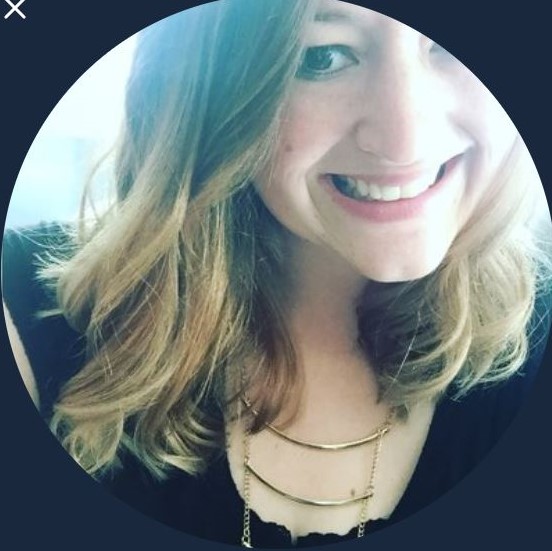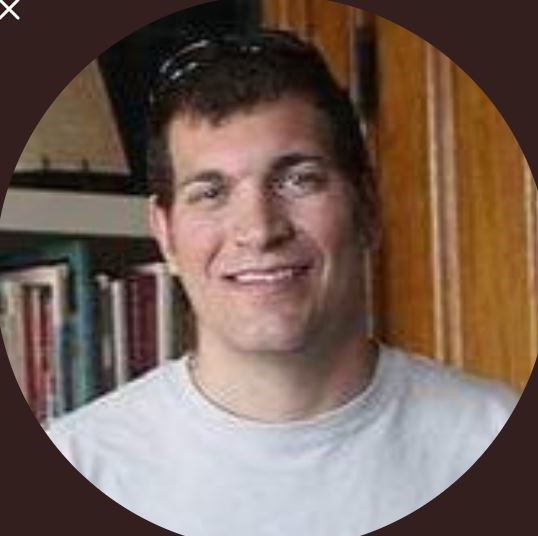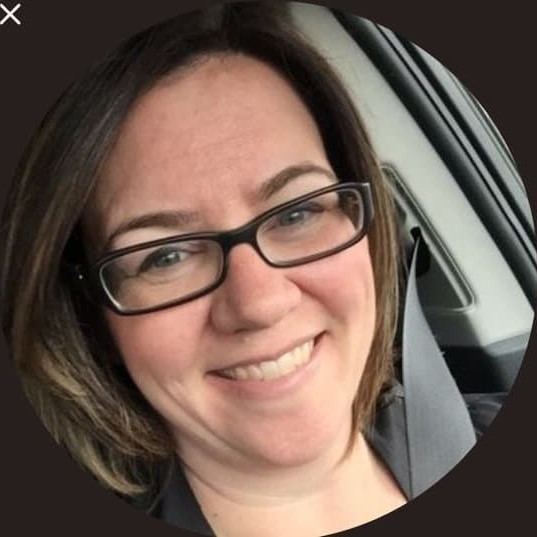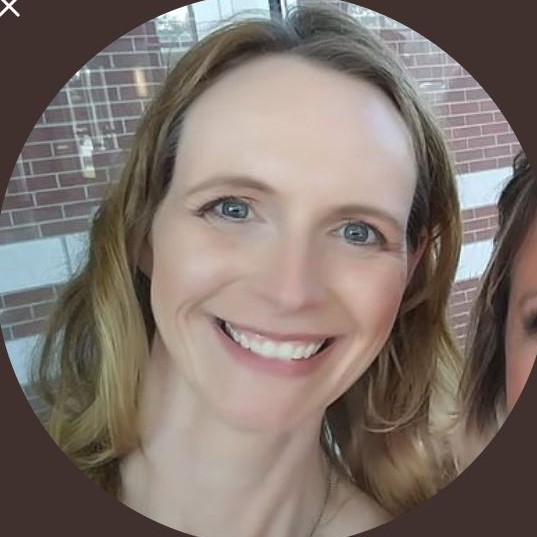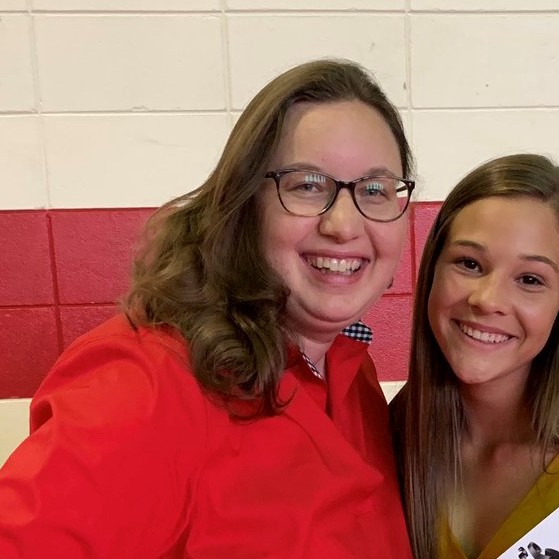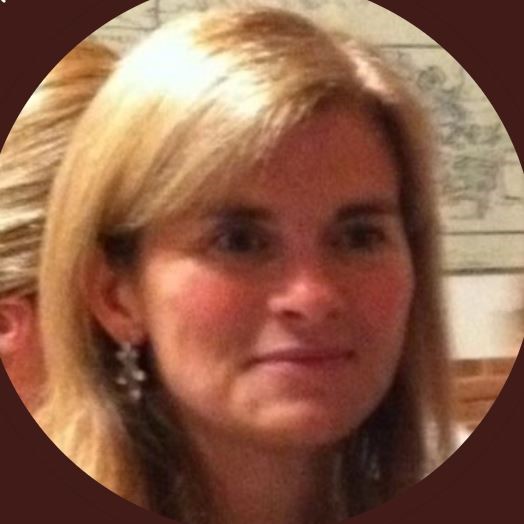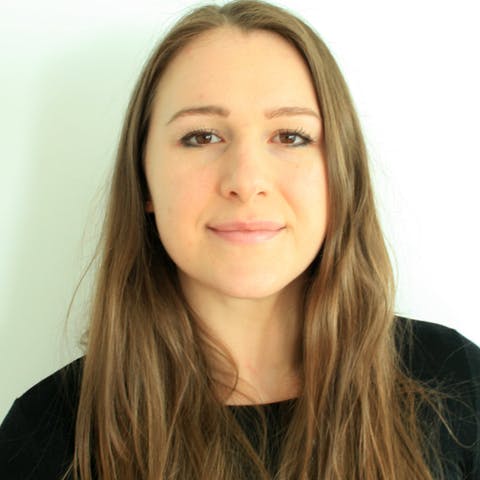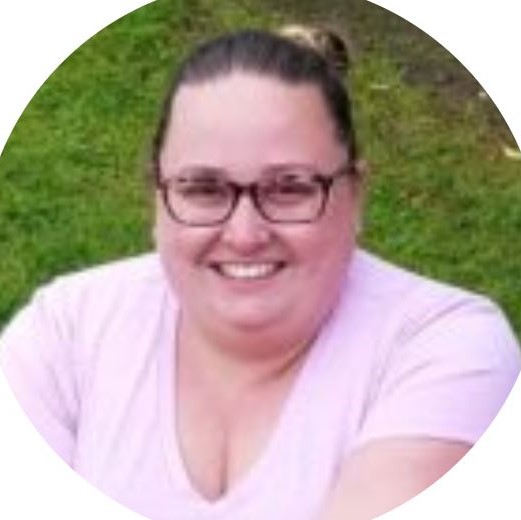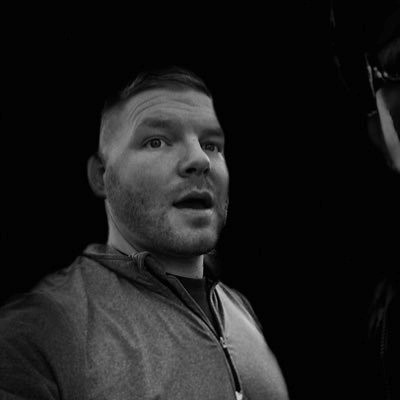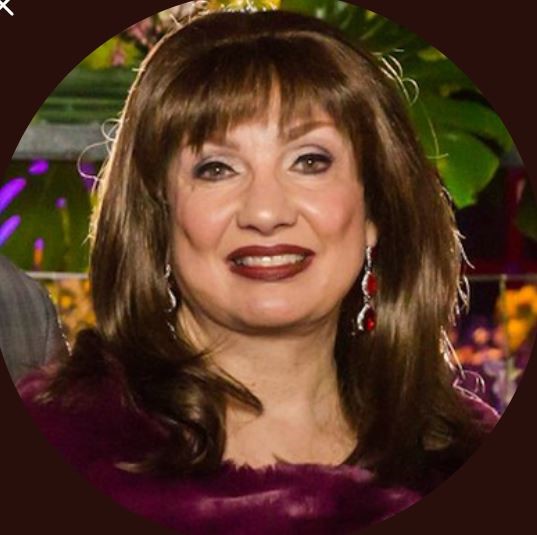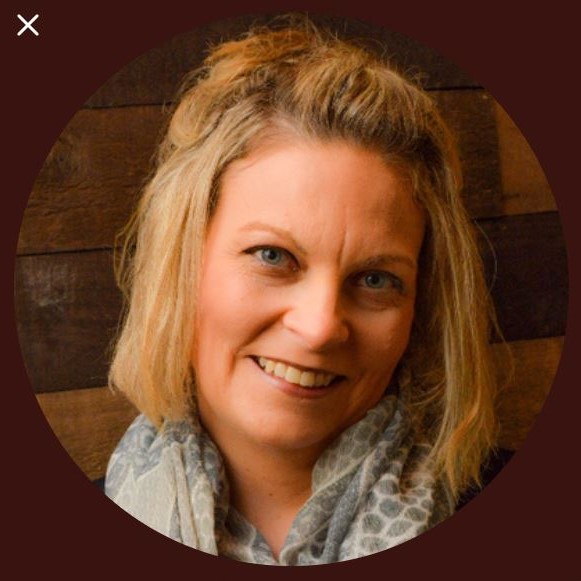 As Seen At: